I was never good with words and writing which is why I have a photo blog. I would rather tell my story with a series of photos. Unlike me, Sophia always has a lot to say even in written form. She probably got that from her dad who always has a lot to say and is good with words (and the reason why I have Sophia today). Hahaha!
I got into photography to document our everyday. For me, having photos of the everyday is just as important as milestones and major events like birthdays, graduations and trips. Admittedly, I haven't been shooting much of the everyday but that changes today.
In this series of photos, I didn't pose or give any instruction to Sophia. One she is in the zone, she won't notice that I am taking photos or if ever she does notice, I will tell her not to mind me and she goes back to playing.
Her current favourite toy is Lala Loopsy and she has quite a collection.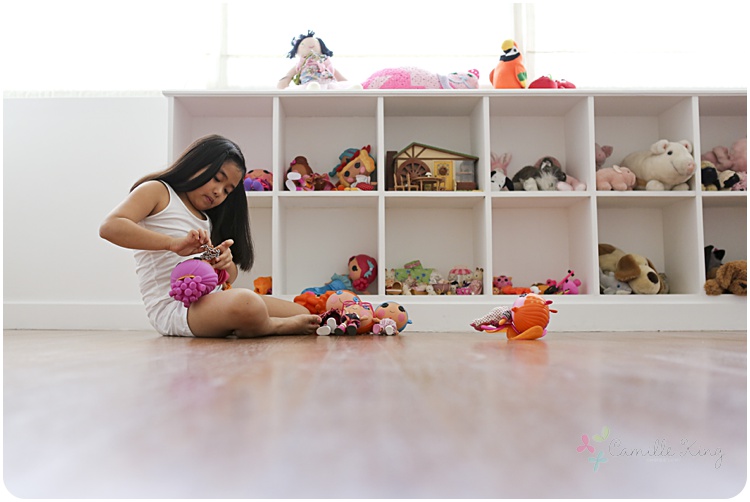 Uh-oh she packed away, just as I started taking photos.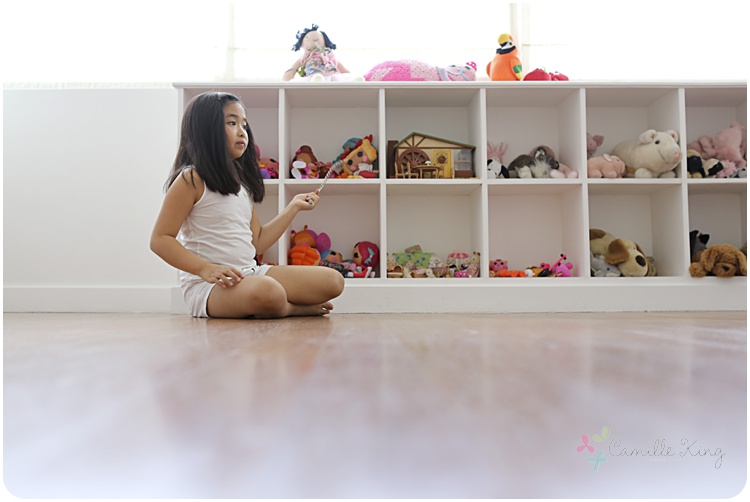 She decided on another activity. I call it words of wisdom. She came up with 11 sentences or so in less than 10 minutes. I won't be able to come up with 2 in an hour. A few don't make sense but I love them just the same.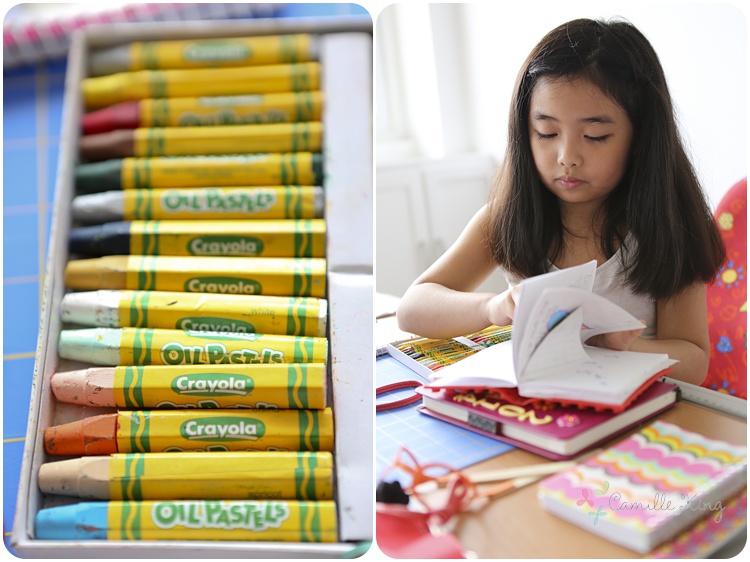 This is the every day stuff I want to remember.