Little girl M came over to my studio for her newborn photos. At nine days old, she was a pro! She slept so soundly and cried only when she was hungry. Her mom is a friend from highschool. I love that photography gets me to see old friends along with their little ones.
Little M's brother came along too but I will publish his photos in another blog post. For now, here is Baby M. I couldn't choose which one was my favorite so I posted a lot of photos.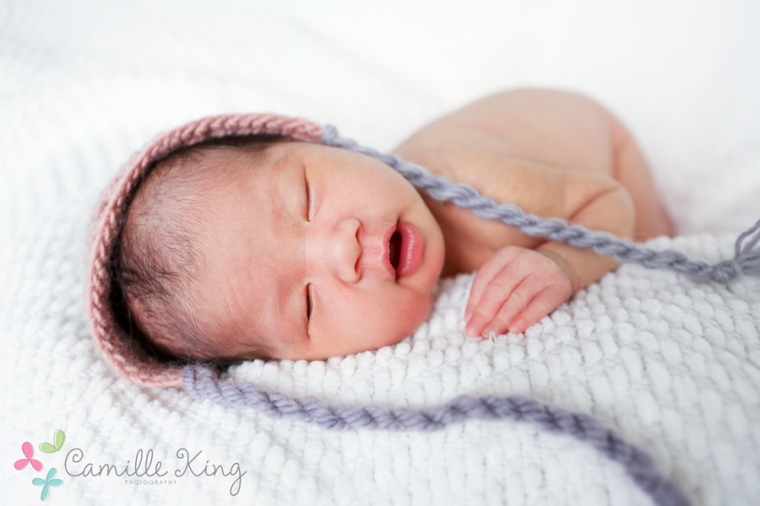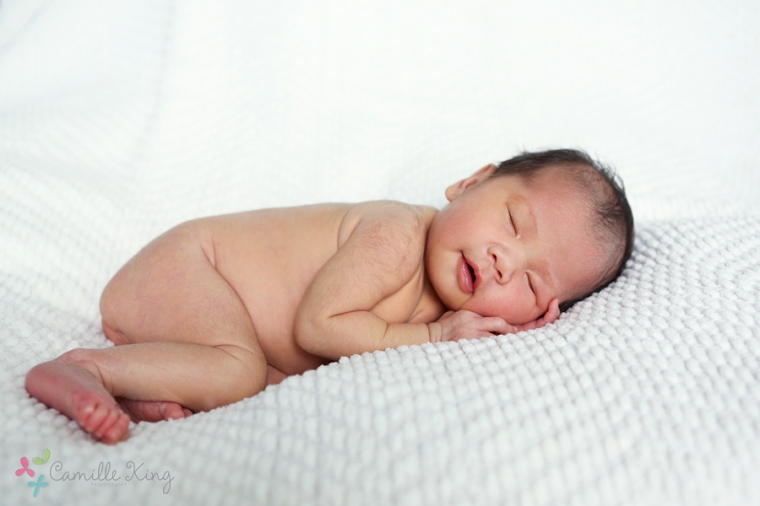 Hope to see you again soon, little one! I am sure you won't be as little anymore.
P.S. Thank you dear sister, for making the newborn hats!