I am planning my wedding. Before reading any further, let me make it clear that I am not engaged, not in a a relationship and have no desire to get married! I am (imaginary) wedding planning. I want to have a wedding but not get married, if that is possible. I have never been married and I cannot imagine welcoming anyone into my and Sophia's lives. That being said, maybe I should have a debut instead.
During breakfast last week, my mom and I were talking about my imaginary wedding. It will be a destination one. I haven't decided on a city but it will definitely be in Europe. I was enumerating the list of possible wedding suppliers and Ivory and White Bridal came up. I did a couple of photo sessions with them and fell in love with a few of the ready-to-wear gowns. My favorites were the A-line silhouettes, below.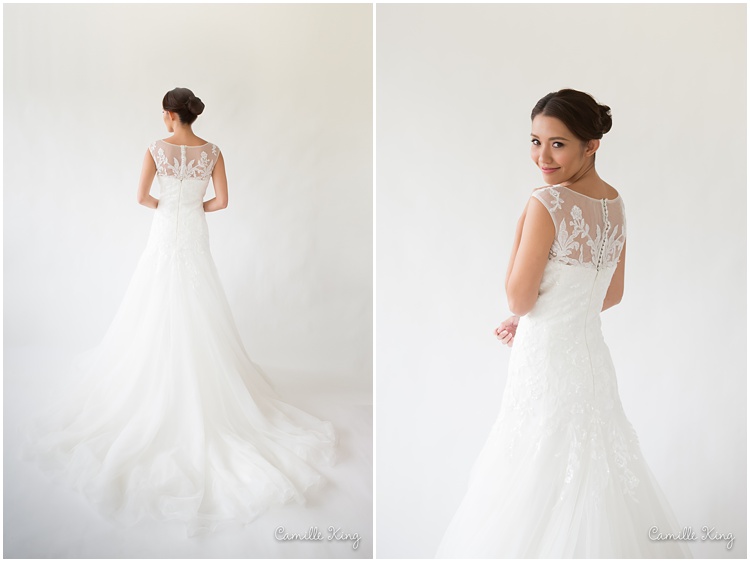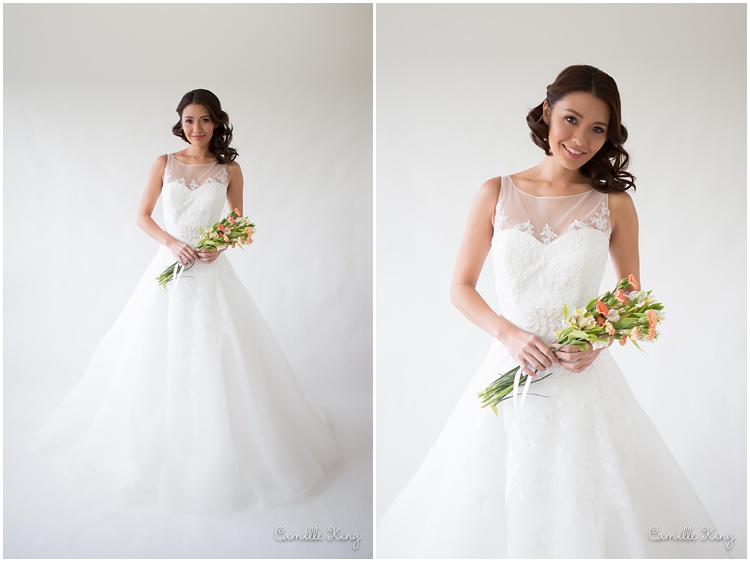 How I love the back of this one.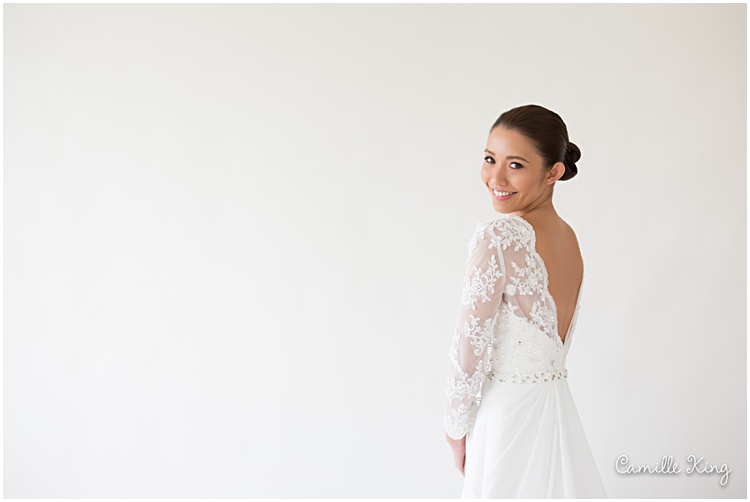 Since I will be paying for my (imaginary) wedding, I need to be practical about the bridesmaids dresses. It should be affordable and something that my bridesmaids can wear again and again, in different ways. The perfect one would be the tulle convertible dress below.
These were from last week's Ivory and White Bridal shoot. It is shown in purple but several other colour options are available and is made to measure.  See the different ways it can be worn.







If you are planning a wedding (not imaginary like mine), be sure to visit Ivory and White Bridal. They are open by appointment only to ensure that brides get their undivided attention.They are located in the ground floor of Eagle Star Condominium, 25 Fabian de la Rosa Street, Loyola Heights, Q.C.
To learn more, visit their Facebook page here and their website here.