We had the usual late lunch at our favorite restaurant, Cibo. This is the Cibo in Greenbelt. If it isn't Cibo, it's Chinese (any resto with hot prawn salad) or Japanese (Sugi, Kai or Nihonbashetei).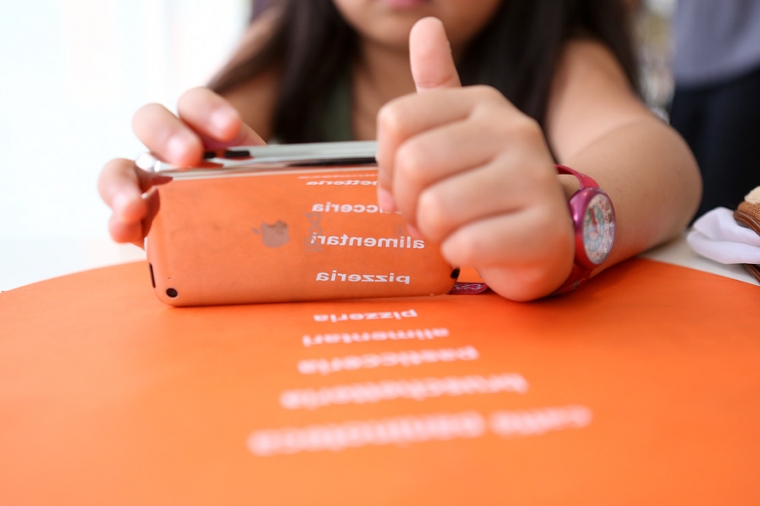 She asks for crayons all the time.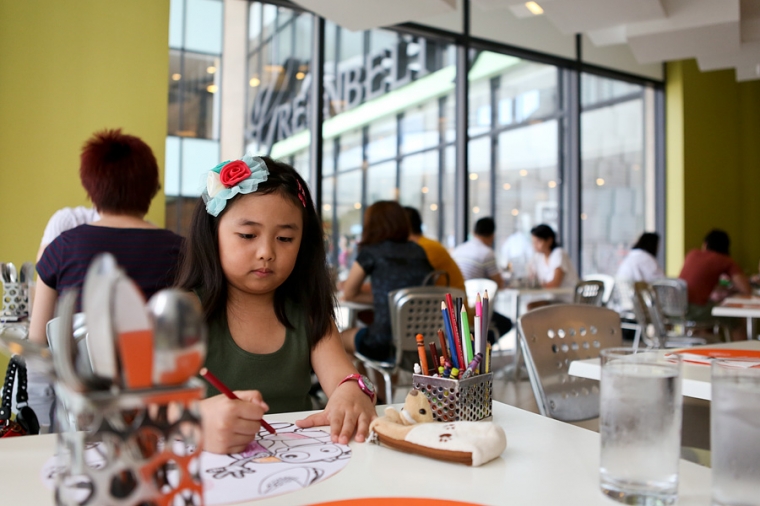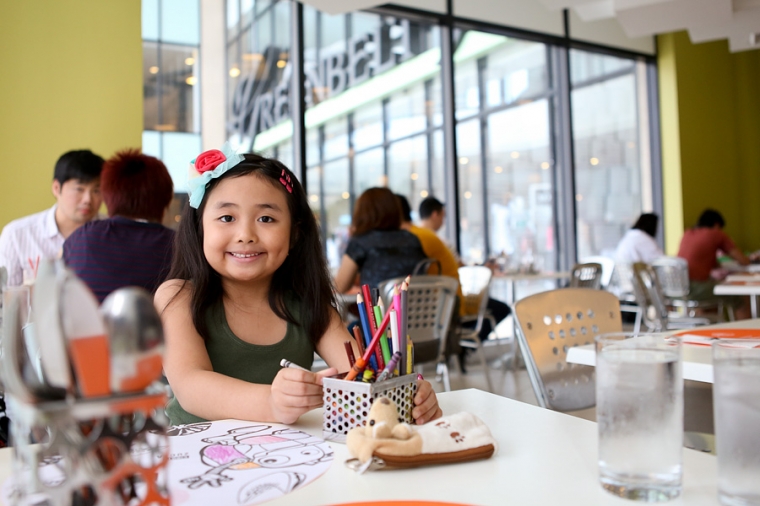 The furry kangaroo pouch is the case for her Ipod Touch. It was given to me by a friend who came home from Australia.


My order arrives. Only a salad! Since I started Cohen Lifestyle, I am eating healthier. I did have some bread from Sophia's pasta since at the Cohen Stage I am in, bread is allowed already.

Sophia ordered a Farfalle Genovese pasta. It is cream based with pesto and mushrooms.

She actually finished the entire serving. I hope she doesn't have to go on Cohen when she is an adult.