This is what Sunday morning looked like.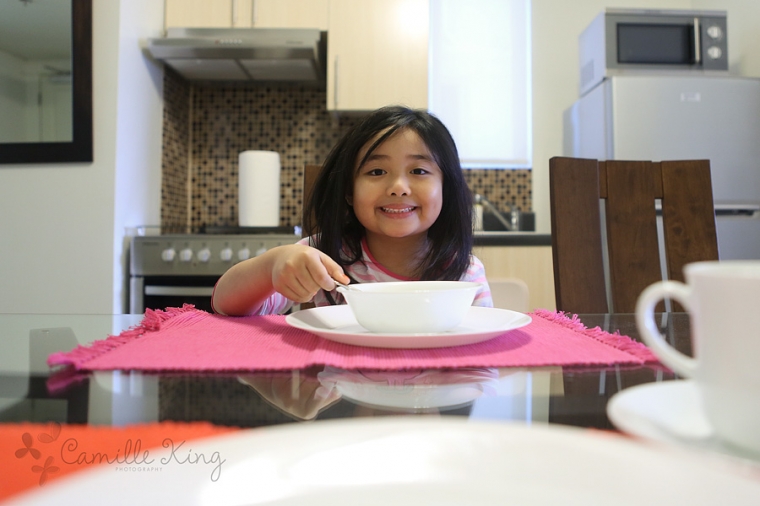 Cereal for breakfast.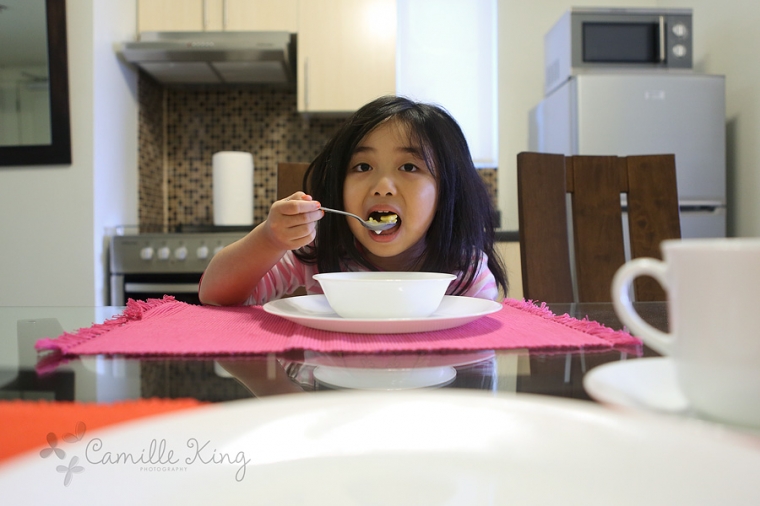 Sophia made me coffee. I love Nespresso! My favorite flavour is Dulsao de Brasil which is on the sweet side. Too bad Nespresso isn't available here so I get my supply of capsules overseas.
The color of her nail polish matches the Nespresso machine. We had our nails done on Saturday at Dashing Diva.




Washing dishes is therapeutic.

Sophia watched her favourite movie, The Sound of Music, while I was cleaning up.