My family and I visited Stockholm last May. I am finally sharing photos from the trip. We flew Qatar airways (if you missed that post, click here). We arrived in Stockholm at 6:40 in the morning.
Stockholm is the Capital of Sweden. It is an archipelago with 14 islands. The islands are very close to each other and connected by bridges. These islands are very close to each other. I do not realize that I am in a different island after walking a bit.
Sweden is part of the European Union however the currency is not the Euro but the Swedish Krona. One Krona = Php 5.43 pesos  (May 2015, exchange).
Weather and climate – cold! There was no snow because it was spring. Temperature ranges between 9 degrees and 19 degrees celsius. Manila temperature is in the high 30s. Stockholm is much colder than Rome, Paris, Barcelona at the same time of year because Stockholm is located in the northern part of Europe while the other cities are situated in the south.
As soon as we arrived, we checked-in at the Grand Hotel (see photos of the hotel here) but did not have access to our rooms until the afternoon. For the first day, we went around the central part of Stockholm, in the area where our hotel was located.
Kungstradgarden park, Stockholm's central park and garden is a 5 minute walk from our hotel. This walkway is lined with Cherry Blossom trees but we missed the blossoms in full bloom by a few days.
I wasn't wearing my boots here yet because they were still in my suitcase. It was really cold! Boots were required. I was sure of this because locals were wearing them.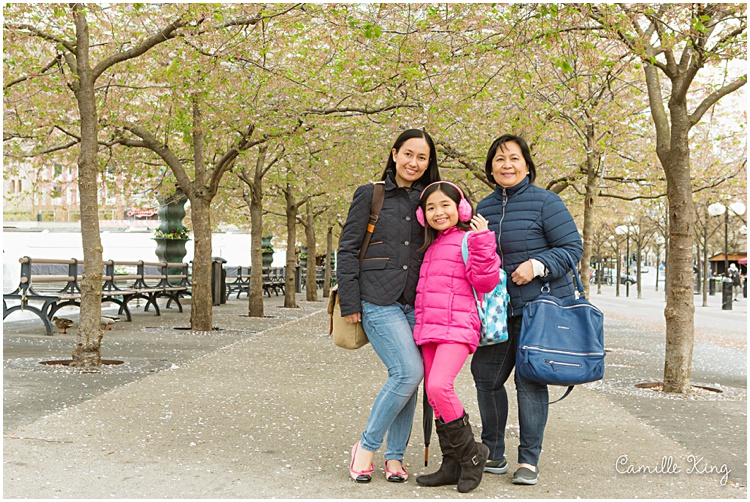 These photos were taken in the morning, before 10am so there were not many people out.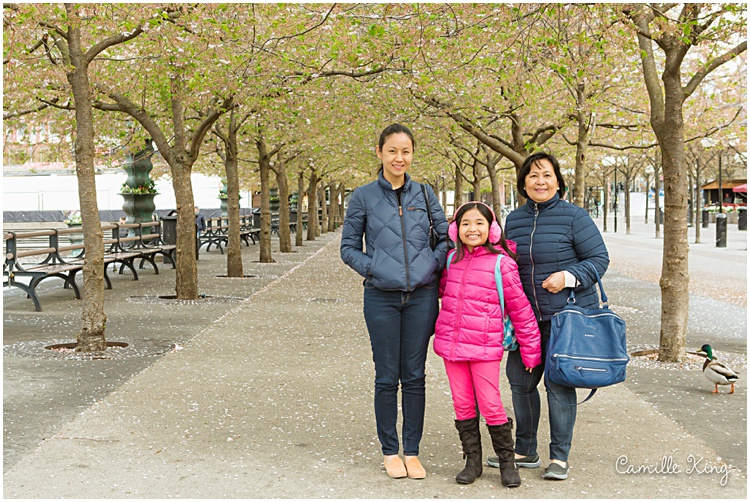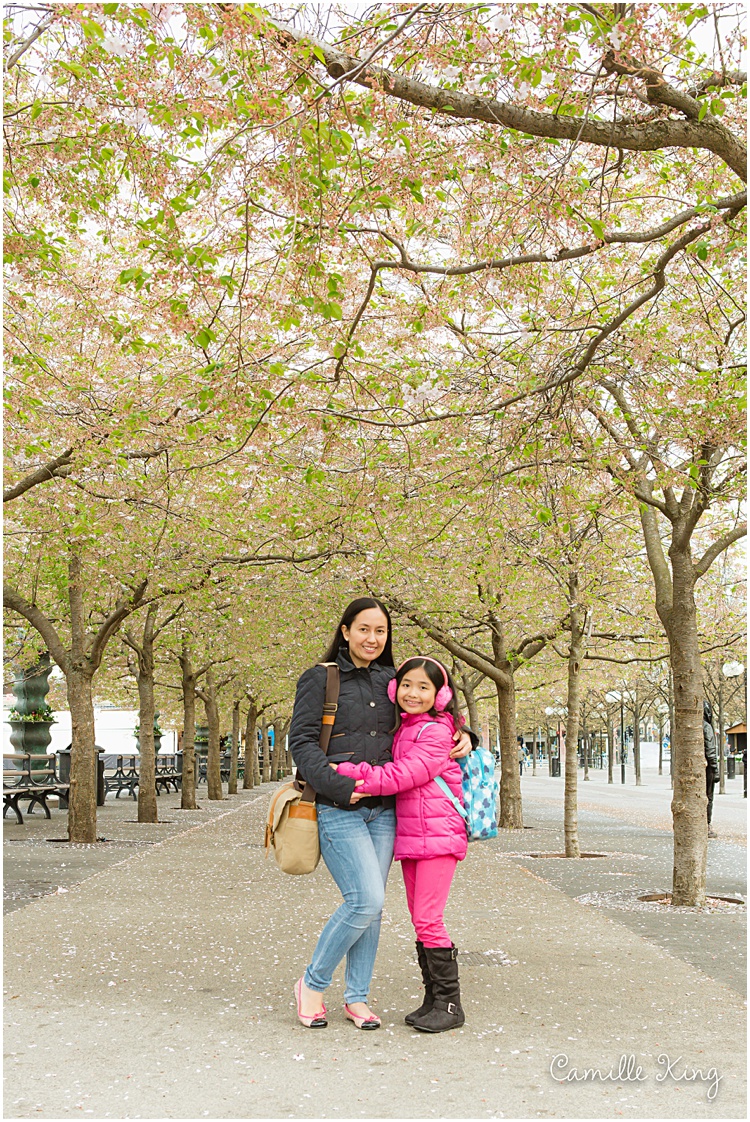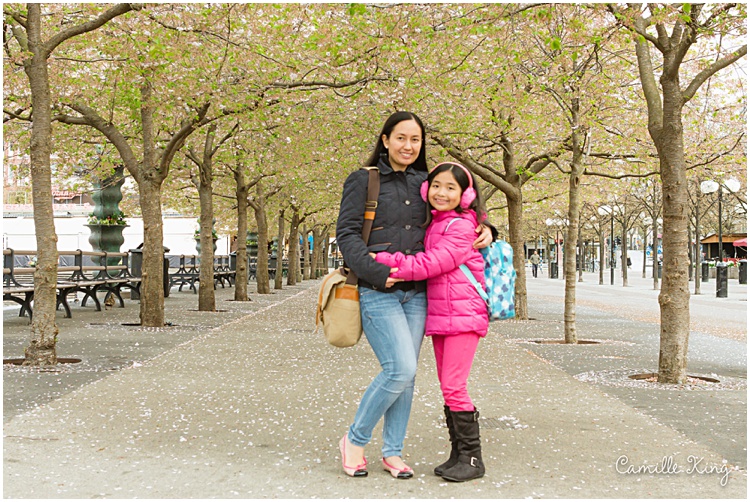 We went window shopping the first day. We visited their department store, NK or Nordiska Kompaniet. It is a luxury department store. The currency exchange is also located inside. My brother-in-law forgot to pack his sunglasses so he bought the pair he is wearing in these photos from NK.
I was stuck with these two in the afternoon. My mom and Sophia went back to the hotel because Sophia forgot her jacket and my mom had to use the toilet. Of course, I didn't want too go back to the hotel.

Umbrellas from the hotel. There were some light showers that day.

Yay! Sophia and my mom finally leave the hotel.

This one had to have ice cream.

There were not many tourists in the city during that time of year (May). It was still cold. Stockholm also does not get as much tourists as Paris, Rome, Barcelona, Venice.




Finally got my boots from the suitcase.


Still at Kungstradgarden Park. In the background (street level) is a cafe. It gets filled with customers during the day. When it is sunny and warm, locals stay outside and bask in the sun.







For this first day, it was about adjusting to the time zone.
Thanks for looking!