This is the sixth Father's day without my dad. He joined our creator less than a month after Sophia turned one. I always wonder what life would be like and what he would be doing if he was with us. These are what I came up with.
1. He would own a smartphone but not the latest model. He will ask me if I want to use his brand new phone. Of course, I will say yes while he gets my old phone in exchange. Hmm, or maybe Sophia will have the latest smartphone and not me.
2. His favourite game will be Candy Crush. While playing, I wouldn't hear anything but p*t4ng!na and he would bug us for lives.
3. The TV will be constantly tuned to the horse racing channel. I can imagine Sophia cheering for my dad's bets so she will receive balato for any winnings.
4. Breakfast dates with my mom everyday at the nearest Starbucks. I will invite myself together with Sophia so I don't have to pay for coffee.
5. Sophia will have real live furry pets. Hello rabbits and puppies!
6. We would always be eating the greenest green mango with bagoong. We would eat steak and steak rice (fried rice cooked in steak fat) for breakfast. For dinner, paksiw na lechon or crabs cooked with tausi. Yum! The helper would be cooking kalderetang kambing or papaitan. Eeeew!
7. Every morning, I would hear twenty loud and continuous sneezes. He would sneeze really loudly that the neighbors would hear it.
8. He would tease Sophia about the name of her school and would say that she studies in Bukol Learning Center.  There was a TV show in the 80's called Iskul Bukol and that is where he got the name.
9. He would ask me to help him type something in the computer or teach him how to send email. Ack! Stress!
10. Sophia would run to my dad when I am disciplining her.
We wouldn't be out celebrating if my dad was with us today. He would have gone to the market in the morning, bought some crabs. My mom would cook it and we would be celebrating at home. I would be taking photos of Sophia in the afternoon with only one or two with him because he dislikes having his photos taken.
For Father's day today, I spent part of the afternoon taking photos of the little girl.  She was wearing bright green so she sort of blended with the trees and grass. I didn't ask her to change anymore because it would ruin her mood and I wouldn't get any photos.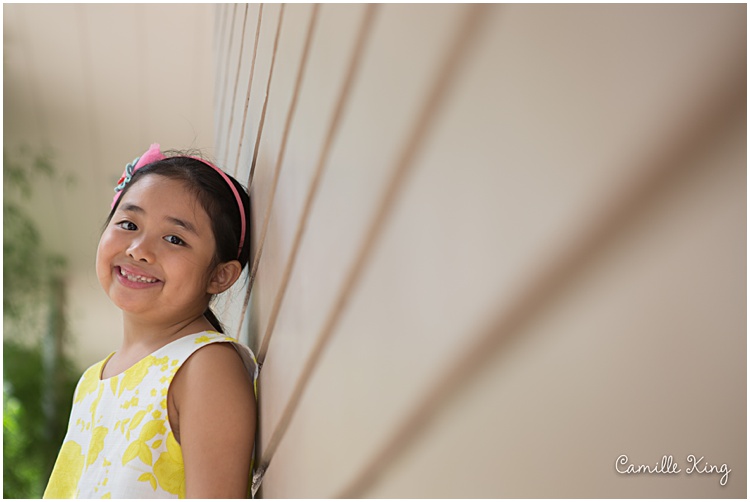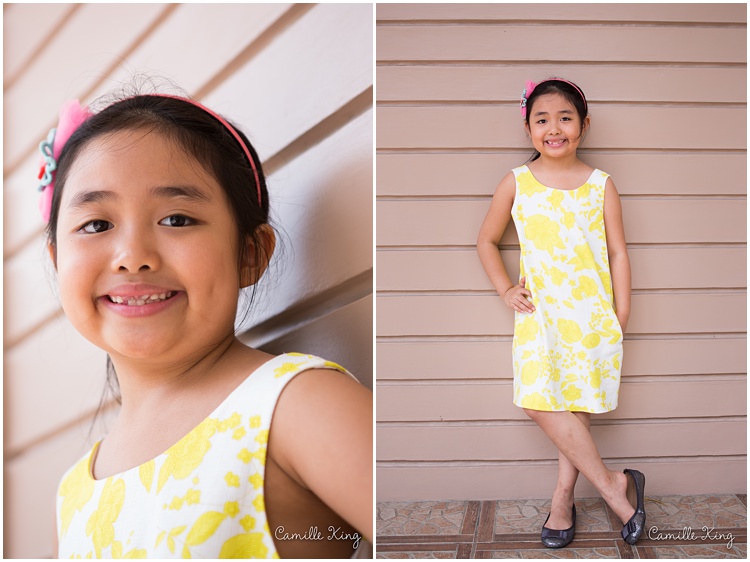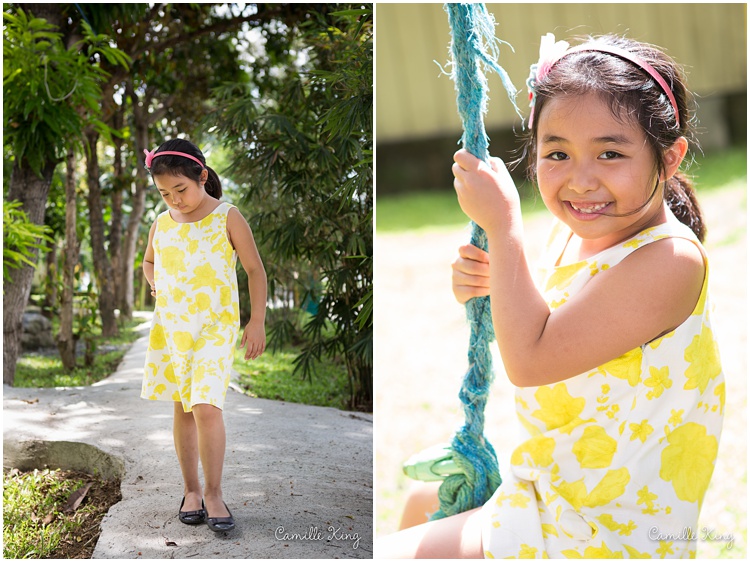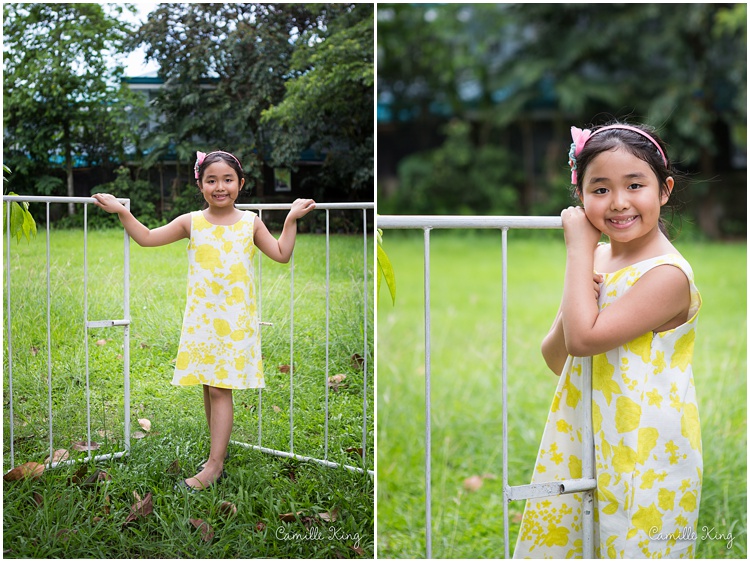 How I wish that he was here with us so we could have one photo with him. We dropped by the church where his remains are but the gate to the church from inside the subdivision was closed. I didn't want to park outside the subdivision. He will understand. Haha!
I'm sure that heaven is having an eternal drinking session with him there.
Happy Father's Day, Pops! Please greet Tito Manny and Rolfie Boy for us. Missing you today and everyday.
Happy Father's day to all dads! Happy Father's day to Sophia's dad! Sophia is excited to see him.
This was my Father's day blog post two years ago over at the old blog – Ten Reasons Why My Dad is so Cool.