Hello from San Francisco! We were in Europe (Stockholm and Copenhagen) a week ago and we are now in the United States. We flew back to Manila first. Anyway, we arrived here Friday evening. Sharing some photos of what we did on our first day here (Saturday).
Every time we are here, the first store we go to is always Joann Fabric and Crafts or Michaels. It is Memorial Day weekend so almost everything was on sale plus an additional 20% on everything with a coupon (even sale items).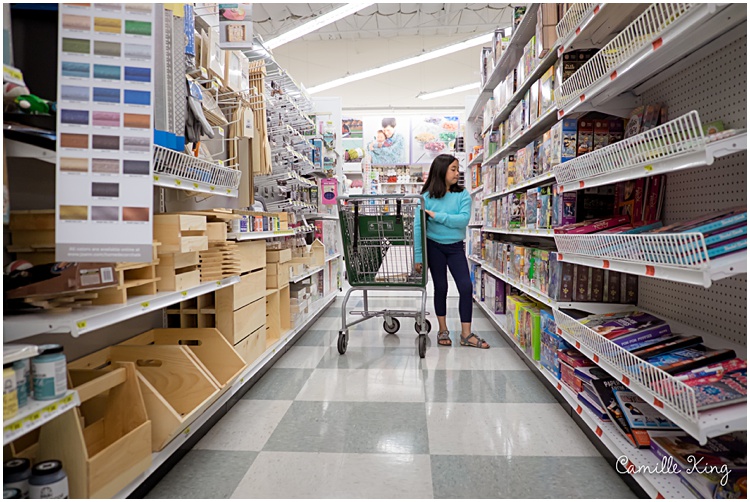 Sophia found some miniature toys for a dollhouse.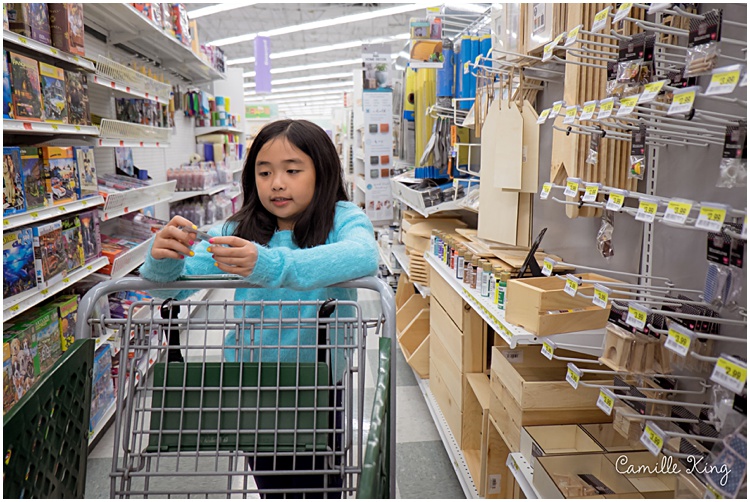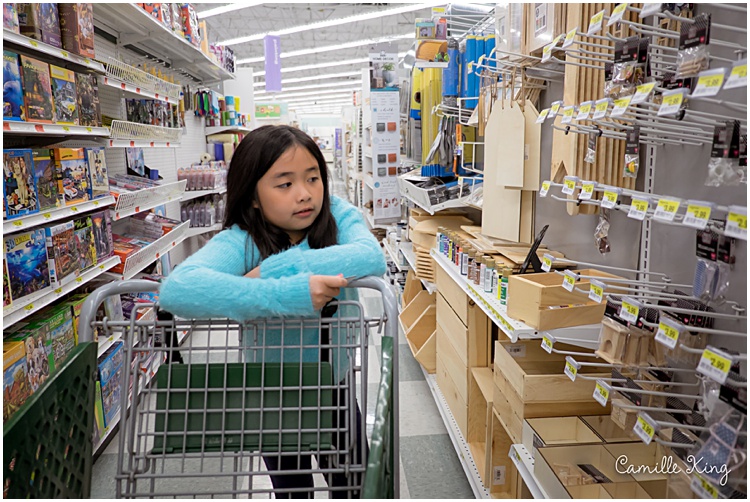 She is holding a miniature guitar.

The yarn section.

Outside Joann. I loved the wall so I took a couple of photos.


Then we went to Target. We found one last piece of Shopkins. Immediately after picking this up, a mother with two of her girls were looking for Shopkins. I told Sophia not to let go of the Shopkins she was holding.

Then lunch at In-N-Out.

Then we went to Michaels Arts and Crafts.

Sharing a few photos of our house here. What I love about coming here to my second home, is that it is relaxing. No need to rush unlike trips to Europe.

Flowers in our front yard.




We now have an alarm because our house was broken into a few months back.

Lemon tree but the lemons here are very dry.

The backyard.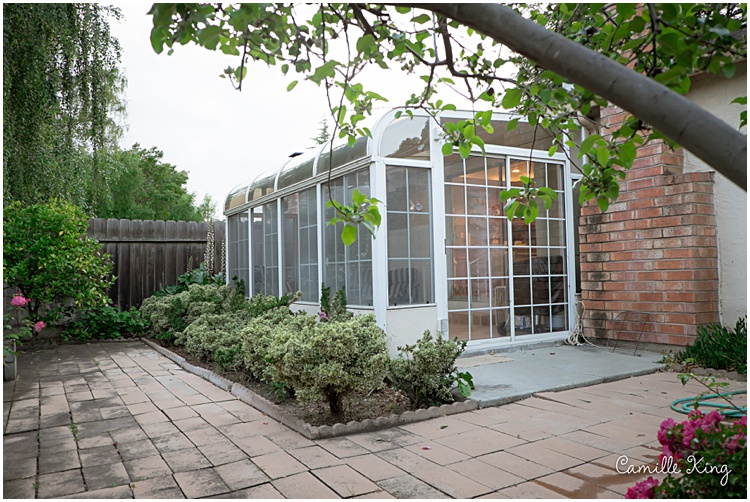 The pink roses in the left photo are as big as my head (lol!).


Orange tree. This one bears good oranges.



Rosebuds. I can't wait for these to bloom.

I used my new Fujifilm X-T1 for all these photos.