My blog circle friends organized a secret Santa activity for Christmas. It is what we call in the Philippines an exchange gift. Instead of "bunutan" or picking names from a box, the secret Santa was facilitated online through Elfster. This site will assign the recipients and each person can provide a wish list. For our gift exchange, the budget was 15 US dollars. It was also agreed that the topic for our January blog post would be the gift we received. We will link our post to the person we picked and sent a gift to. This would be the reveal portion of the activity.
Since I am the only in the Philippines (everyone else is in the U.S.) and it would be a hassle to send anything over here that would make it in time for Christmas. I made it easy for the person who got my name. For my wish list, I included gift cards for Target, Jessica Sprague and any photography book that they read and would like to share with me.
On December 17, I received an email that I received my secret Santa gift. My secret Santa sent me a gift card for Jessica Sprague. Yay!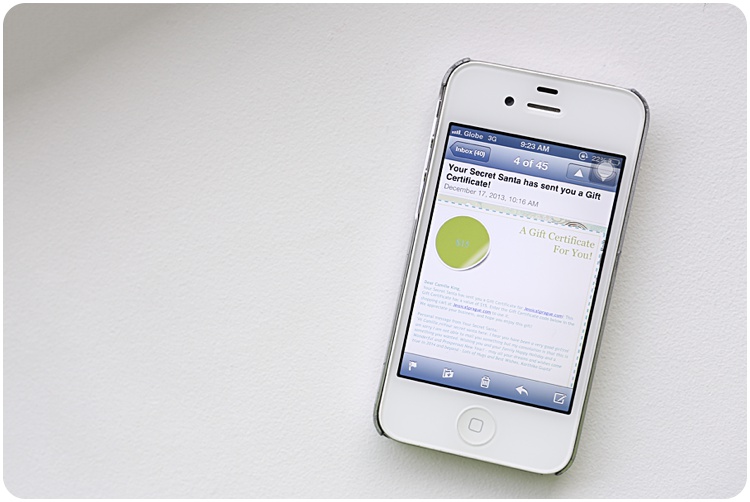 If you are not familiar with Jessica Sprague, check out her site here. She conducts online classes for Photoshop, digital scrapbooking, photo editing. She also sells digital products like templates and scrapbooking kits which I love.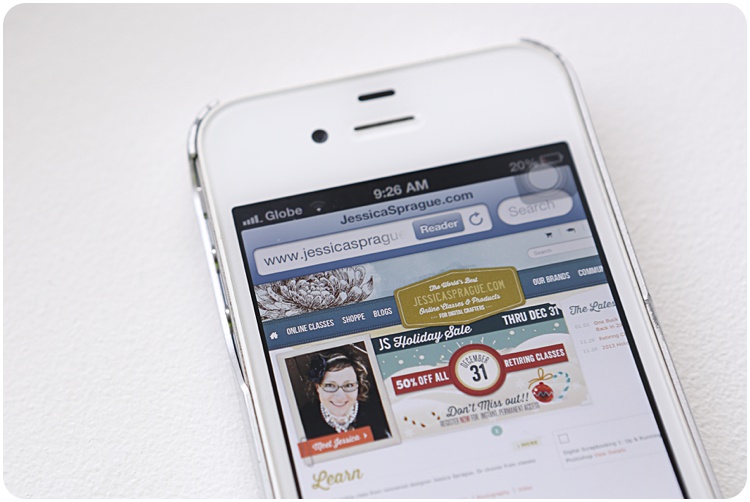 I just noticed today that my Secret Santa actually left her name in the email sent to me so I found who she was before the big reveal. Thank you, Karthika! As for me, I sent a gift to Brigette. She loves knitting and quilting. I always admire her projects on instagram. Find out what I gave her in her blog.