I feel that I betrayed Canon by acquiring a new camera of a different brand. No, I did not get a Nikon system. I have nothing against Nikon nor am I a die-hard fan of Canon. I can't say which brand is better because I never shot with a Nikon. To quote one of my photography teachers and mentors, Leo Castillo, Nikon owners say Nikon is better while Canon owners say that Canon is better. But really, it isn't about the camera! Beautiful photos can be captured with an iPhone (or any other smartphone).
I have a love-hate relationship with my Canon 5D Mark III and lenses. It is a really great camera with great lenses (I own 24-70 2.8, 50mm 1.8 and 50mm 3.5 macro) however they are just too heavy for everyday and travel shooting. To be fair to the Mark III, any DSLR camera is heavy for my travel shooting requirements. I found the Canon 550D (which I still own) heavy even if it is a crop sensor.
When I travel, it is not about taking photos the whole day. It is a mix of window shopping, taking photos, sightseeing, shopping, leisurely eating, taking photos, shopping, taking my daughter to the toilet, window shopping, taking photos, taking my daughter to the toilet. I bring a hand bag  – inside I have baby wipes, my kikay kit, wallet, passport, shawl, iPhone, camera battery, SD cards. Aside from my handbag, I may be carrying shopping bags (for any purchases during the day). It really is difficult to carry a DSLR the whole day with all the other stuff I am carrying. I need a smaller, lightweight camera that I can dump in my handbag. It has to have full manual control to set exposure, white balance and must have interchangeable lenses.
The camera that met these requirements is the Fujifilm X-T1. To be clear, I am not getting rid of my Canon system. I am keeping it for serious shoots. Let me repeat, I am not getting rid of the Canon 5D MarkIII.
The Fujifilm X-T1 is a mirrorless camera which is the main reason why it is smaller than a DSLR. I was looking at the Sony mirrorless cameras too but decided on Fujifilm because my sister has the Fujifilm which means I can borrow her lenses.
The Fujifilm X-T1 and the Canon 5D Mark III side by side. Photo taken with my iPhone. Of course they have different lenses but just looking at the body, the Fujifilm is so much smaller.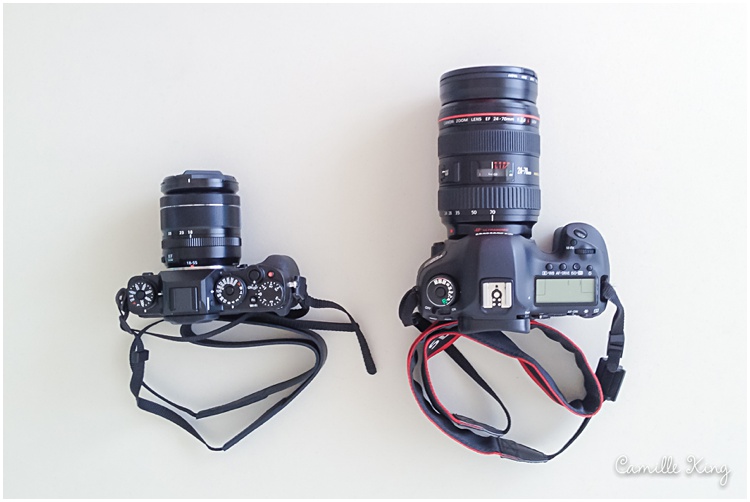 Again, I am not getting rid of the Canon 5D.
I am learning how to shoot with the Fujifilm X-T1 because it is so different from the Canon. The Fuji uses dials similar to film cameras (I heard because I never tried shooting with film).
Given the fact that I read the manual only last night (yes, I read manuals) and learned to set exposure this morning, I learned to use the controls easily and quickly.
I practiced taking photos today with the X-T1. I am not giving a technical specfications review because I don't know how to make one. I won't pretend that I know a lot about camera specs . Visit the site of Ken Rockwell for in depth reviews. Instead, I am sharing 6 reasons why I love the Fujifilm X-T1 based on my travel/everyday requirements.
1. It is small, compact and lightweight It fits in my handbag. I won't get a backache carrying it the whole day.
2. Accurate auto white balance but it has the option to set kelvin manually as well. I usually set my white balance using Kelvin in the Canon.
3. I can set exposure manually just like a DSLR.
4. Related to number 1, I can shoot discreetly. It doesn't look like a DSLR but has the power of one. It doesn't scream pro photographer. I can shoot more frequently out in public, capture more of the everyday and mundane.
5. It has interchangeable lenses and the kit lens that came with it is a good one (18-55mm 2.8-4).
6. It is fast unlike the Fujifilm X-PRO1 which I tried
Here are the images I took with the Fujifilm X-T1.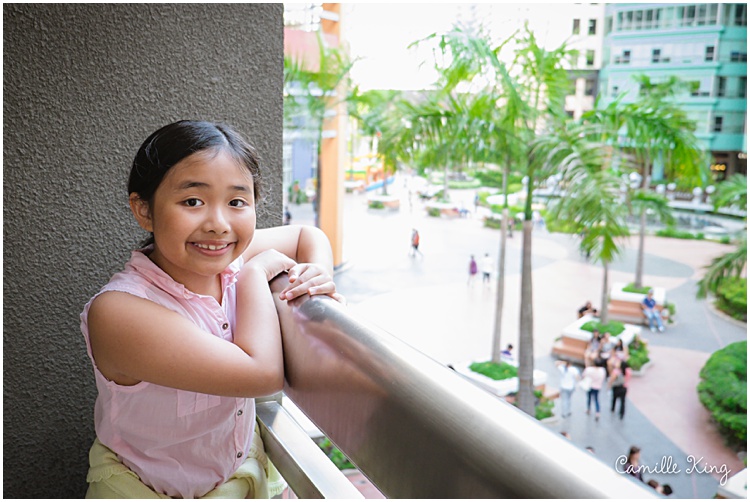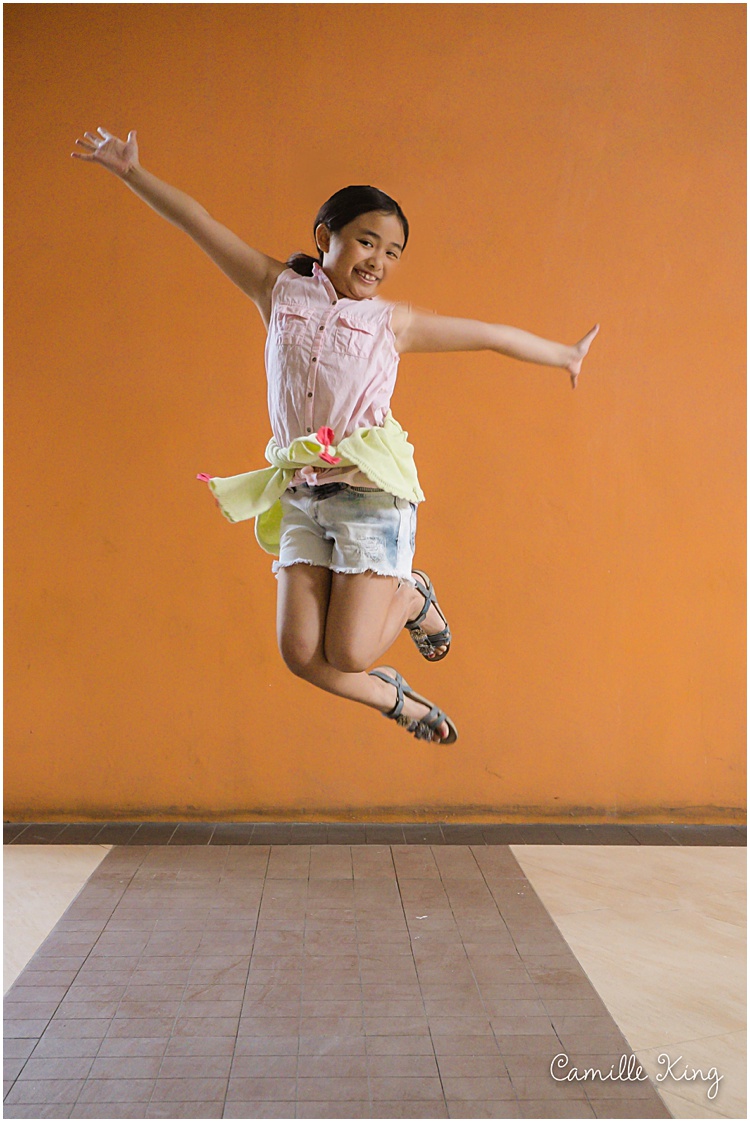 I can't wait to take this camera on my next trip.