I don't really know how I got through to the third day of the work week. Weekdays go by so slowly. I am so looking forward to the weekend. Anyway, two more days to go.
I realized that I never posted photos from Mother's day weekend, which was a long weekend in the Philippines because May 13, Monday was national elections. I am posting these photos from that weekend. Also to remind me of weekends (long ones) and to help me get through the rest of the week.
For my Mother's day present, I asked Sophia for photos with her. Since our house is currently a mess, I decided to take photos in my condominium. I forgot to bring the tripod so I set up the camera on my shelf/divider. Seriously dangerous for my Mark III and 24-70mm lens. I gave Sophia the remote so she could click away. I knew that if the little girl had that remote, she would cooperate with photo taking. It works every time.
See. So cooperative! She looks like a cherub. Don't you agree?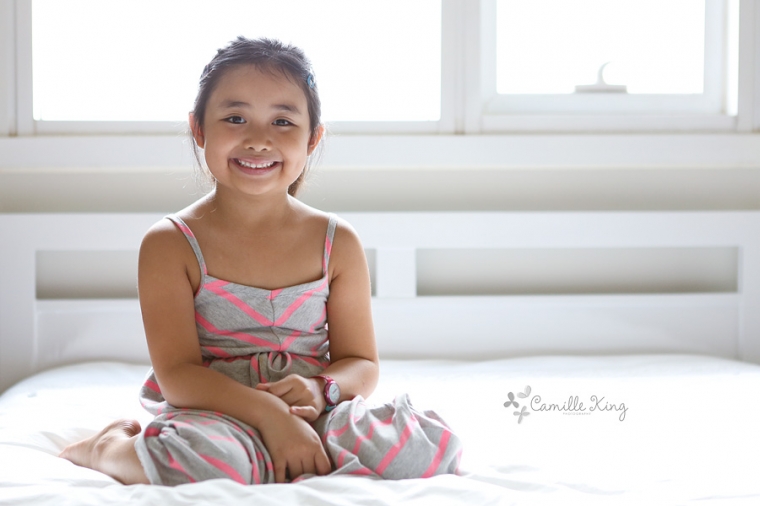 The sweetest thing. But, don't be fooled.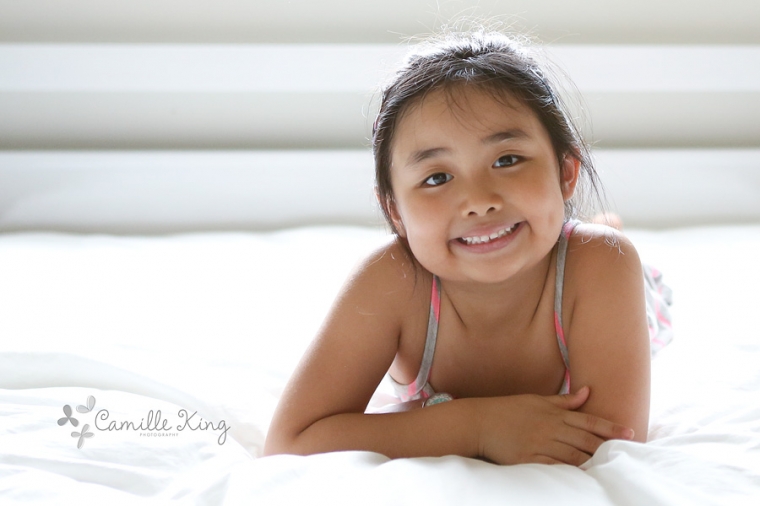 Cooperative but not for long.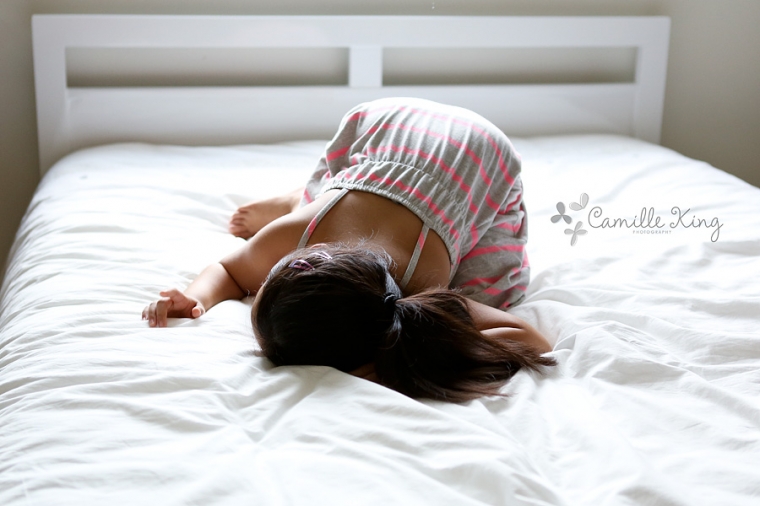 To keep Sophia entertained, we had to do funny faces.

Sophia's dimple on her left cheek is the cutest. Mommy goggles on.


This is the photo with focus issues (my eyes aren't sharp) but I love it just the same.

My favorite of the bunch. I definitely got the best Mother's day gift, ever! Thank you, Sophia!

I hope your Mother's day  was filled with hugs and kisses.