There are times I wish that I have more than one child. This is for selfish, photography-related reasons. Shhh! Don't tell my mom. Oh wait, she reads my blog. Hi, mother dear!
First, if I have more than one, I would have options for subjects. If one wasn't up for photo-taking, I would always have a back-up. Second, I love taking photos with more than one subject. I love capturing the interaction and connection between them. Their authentic emotion and joy makes me smile especially when they are in their environment. That being said, I am so glad I only have one. I am not married and don't have a husband (lucky me!). You never read or see any husband posts here right? I wouldn't want to have more children (with or without a husband).
Sophia is very blessed to have cousins who are like sisters. As for me, I get the photos I envisioned (capturing real life, finding beauty and love in everyday without the need for props and styling). The best part is, I get to enjoy my nieces and when I am tired of them, they go back to their mothers at the end of the day. Yay!
Here are some photos I took of Sophia and my niece, C. My other niece, K was down with the flu so she wasn't able to come over and join these two at the park.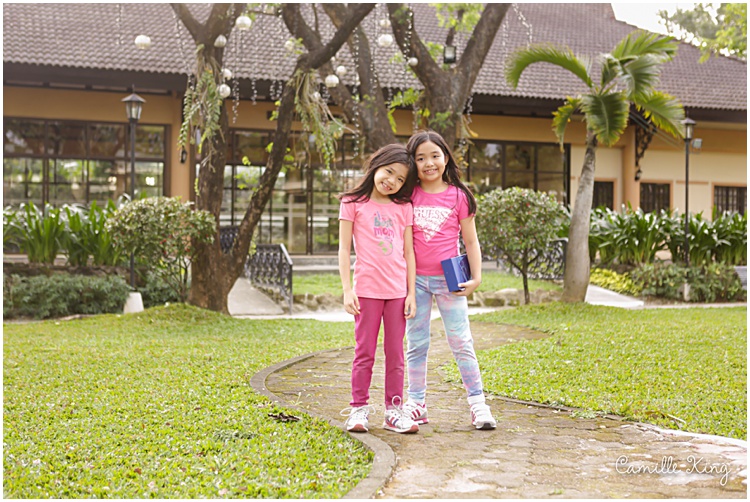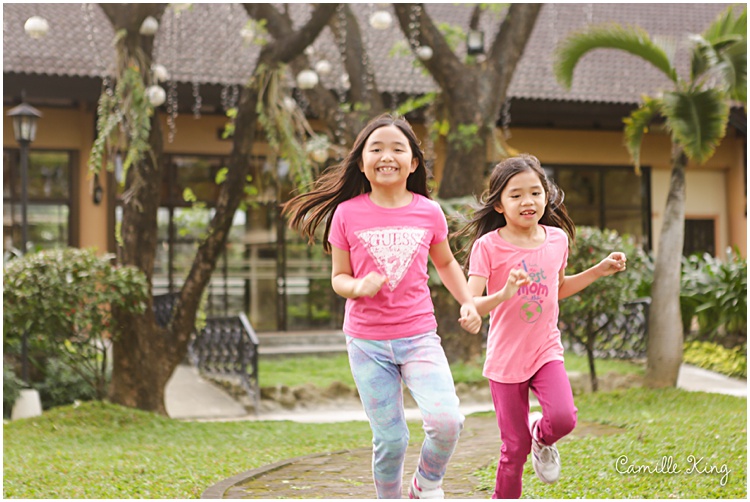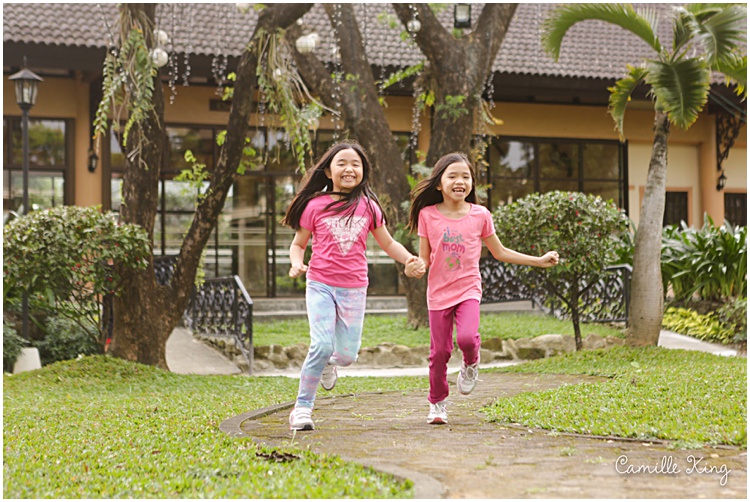 Looking at these photos, I realized that Sophia needs a haircut. Taking her to the salon this week.