I am starting a series here in the blog called, the mom behind (insert business/brand here). I love getting to know the moms I photograph. Aside from being moms, they wear other hats. In order to get to know them better and the different roles they play, I am doing interviews which I am sharing here on the blog.
I am thrilled to start off the series with Mav Fabros-Galang, mom to Nuncio (3 years old) and the mom behind Mommy's Little Boss. Mommy's Little Boss is an on online store that specializes in baby, kid and mom products. I went through the albums in her online store and she has almost everything  – diapering, maternity clothing, nursing tops (Elin of course), wall decals, footwear.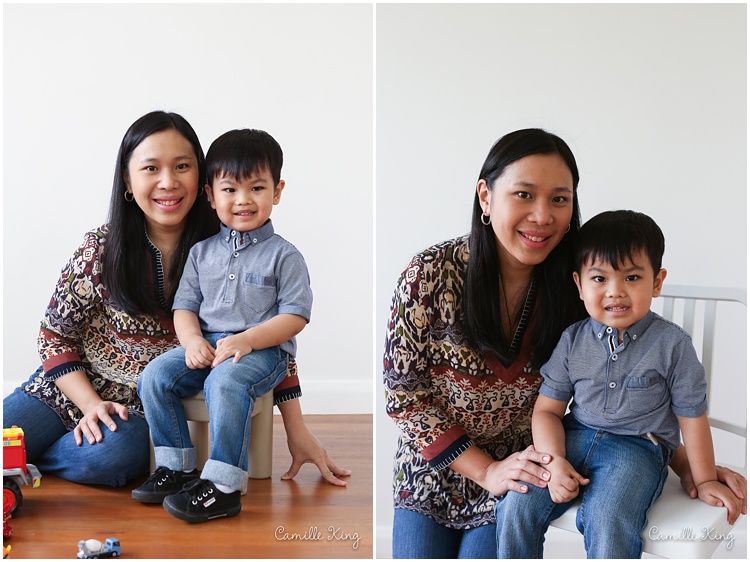 I promised Mav that I would only ask her six questions. I know she is very busy and so am I. Haha!
Why did you decide to start Mommy's Little boss?
When I was pregnant, I had a difficult time searching for both baby and mommy items because they were either unavailable here or they were very costly. I had to buy some of them abroad just to provide what is the best for my baby. I was still working at that time, so setting up a business was not an option.
My husband was offered a job in his hometown a few months after I gave birth. We both decided to say goodbye to corporate world and embrace provincial life. Since I've always wanted to be a housewife, my husband supported me and let me become a full time mommy and wife.
After months of being at home and taking care of my baby, I felt that something was missing. Not that I did not enjoy it, I just felt that I could do more and reach out to other moms to be part of their motherhood journey. Back then, there was very little variety – what you wanted was either expensive or unavailable. I'm glad that together with other mompreneurs, we are making some of these items more accessible to our fellow moms.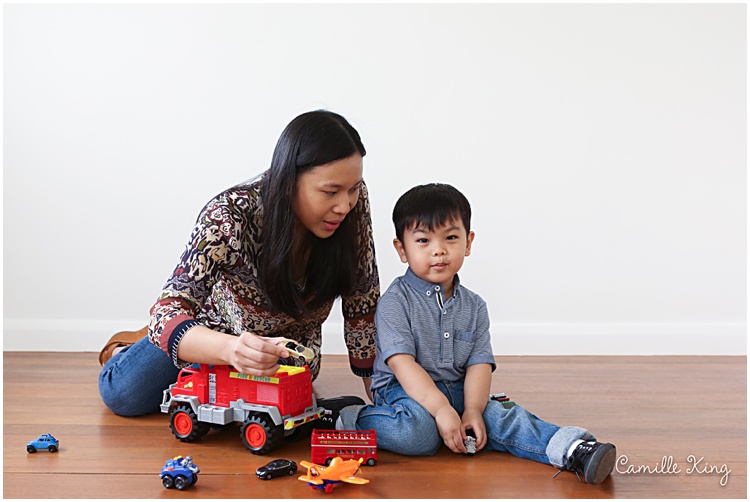 What did you do before Mommy's Little Boss?
I worked for a multinational IT company. I was a manager in the corporate world when I left after working for 10 years.
What was the greatest challenge you faced when you started your business and how did you overcome it?
Applying for my business permit and filing taxes. Doing it on my own was challenging, not because it was hard, but because it was not fun at all!
I also did not have any background in business, so the whole process was difficult for me. Not all activities in business are fun – but if something needs to be done, you just have to force yourself to do it.
What is a typical day like for you?
My son wakes me up at around 6am. We go through our morning routine before I bring him to school at 11am. While he is out, I have time to do my errands, go to the grocery or go back home to work.
My husband comes home to have lunch with me (so lucky to do this since everything here in the province is near and best of all, there is no traffic!). After eating, I dispatch my orders for the day. At 1:30pm, I pick-up my son in school.
I sometimes join my son in his afternoon nap. If not, I find myself in front of the computer again.
I go to the gym and have dinner with my husband around 8pm. I let my son sleep at around 9:00pm. When everyone is asleep, I answer emails and squeeze in some me time. I love watching TV series!
I hit the sack around 12 midnight.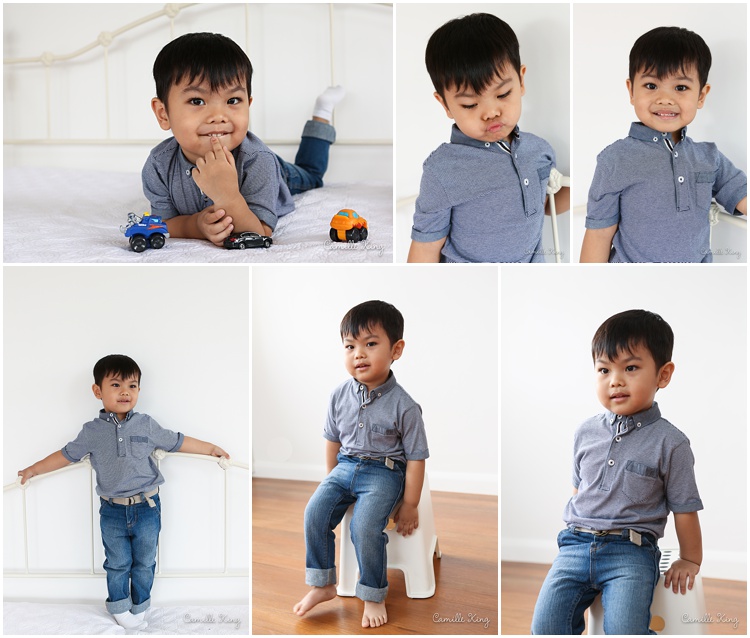 How do you balance your time between your business, being a mom and wife?
The priority is really my family. They say that your first priority should be your husband then your kids. My husband and I try to go out every week – we dine out, go on movie dates, have some drinks/dessert, go for a walk, etc.
I spend most of my day with my son – we go to the grocery together, I bring him to school and pick him up, we read stories, watch movies, etc. Sometimes, my toddler's energy is a bit too much for me, and it drives me crazy! When that happens, I take a short break to bring back my sanity – go to the gym, take a nap, hang out with friends.
As you can see with my schedule, I just insert my work whenever I am free. Although sometimes I feel guilty of answering queries of my customers whenever I am with my son or husband. During weekends, we go out as a family. We swim, play ball, go to the fire station, visit relatives, etc.

Please share some tips and advice for aspiring mom entrepreneurs.
I never really thought I'd be an entrepreneur – I had zero background in marketing, finance, retail, etc. I learned everything I needed to know by doing them. If you're thinking about setting up your own small business, my advice is just go and do it. Experience really is the best teacher!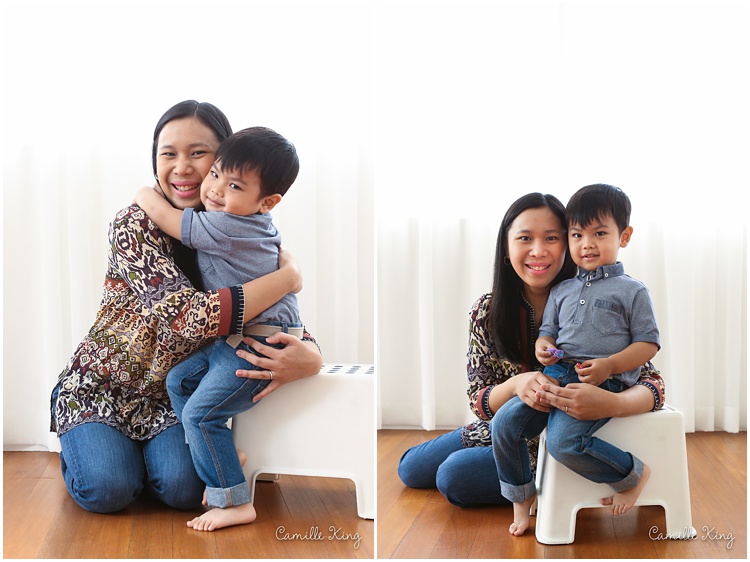 Thank you, Mav for taking time out for this interview! I hope this inspires other moms to start their own business. Make sure to head over to Mommy's Little Boss here and follow Mommy's Little Boss on Instagram @mommyslittleboss.
Watch out for the next mom entrepreneur to be featured next Sunday. I am taking photos of her and her girls tomorrow. I am so excited!
If you are a mom entrepreneur and would like to be featured, just hit contact in the menu above to send me a message. I will be sure to get back to you as soon as I can.