I did my best to provide Sophia with only breast milk when she was an infant but it wasn't easy. I still remember the guilt I felt when I signed the formula consent form at the hospital that I gave them permission to provide formula for Sophia. My breasts were always clogged and painful. I could only pump 1-2 ounces of milk from both breasts. This was even if I continuously drank malunggay soup and took malunggay tablets. I tried every tip I found on the web to increase milk production. Sophia was crying all the time probably due to hunger so I did mixed feeding. My milk supply decreased further when I started giving her formula. Sadly, I gave up after two months.
It would have been easier for me back then if I knew about support groups for breastfeeding moms. There were not many products available eight years ago. There were no stylish nursing tops or cute nursing covers in the market. If there were tops or covers that I liked, they were too pricey. I remember I used a white cloth diaper as a cover  when I nursed in public even if it did not provide enough coverage.
The market is very different today. There are many products that make nursing and pumping milk easier. Moms support each other and provide products that encourage breastfeeding. One such mom is Venice Avante, mom of 2 adorable girls, Alee (8 years old) and Maddie (4 years old). I am featuring her in the series called, the mom behind (insert business name/brand here). I launched the series last week, if you missed that one click here.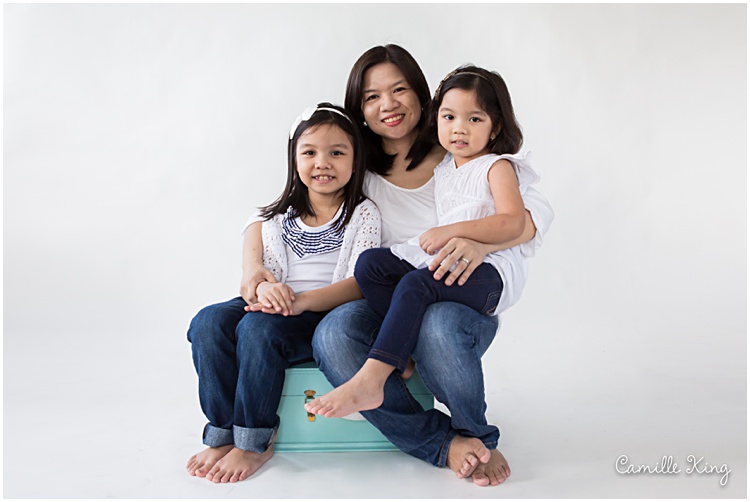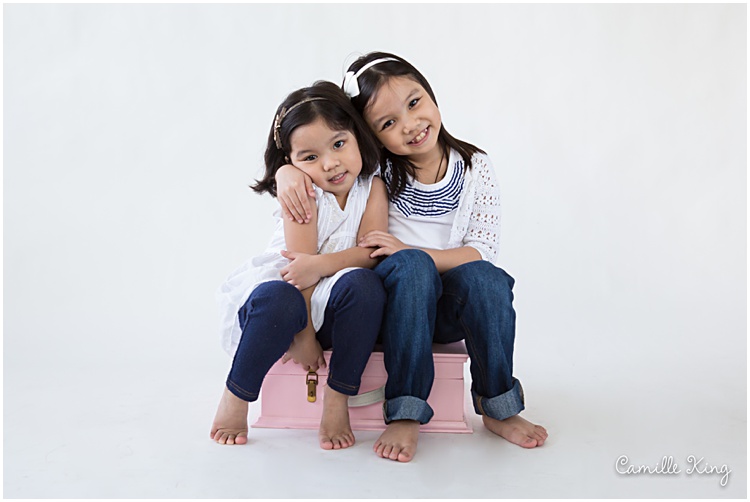 Venice is the mom behind MomBabyFabric. She specializes in nursing covers. These are available in the cutest prints and colors.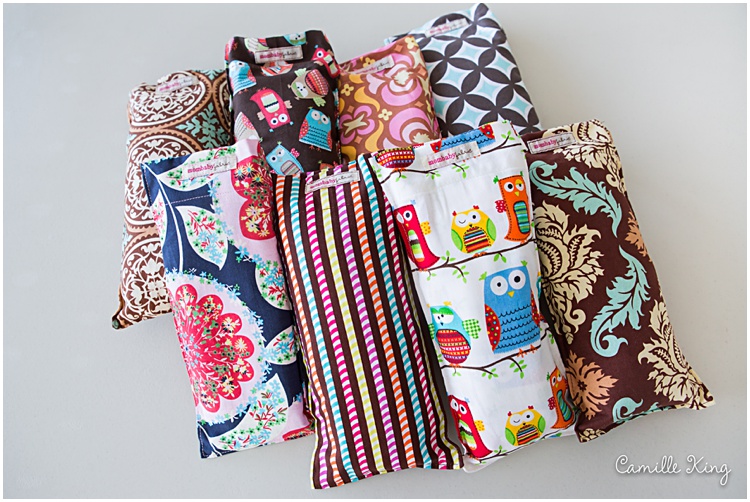 She has dresses for little girls (size range 2-6).

There are more prints available for the nursing covers and dresses so drop by her online store here. Venice participates in Mommy Mundo bazaar on a regular basis.
I asked her six questions to get to know her better.
Why did you decide to start MomBabyFabric?
It all started with my oh-so-wonderful experience in breastfeeding my firstborn and my innate love for printed fabrics and clothes. I tremendously love being a hands-on mom so why not do something that will allow me to stay home and indulge my interests as well. As a child, I loved sewing more than cooking! I studied sewing and pattern-making while pregnant with baby #1 and baby #2. As an exclusively breastfeeding mom back then, I believed in its benefits to both mom and baby, thus I would like to help in any way I can to support breastfeeding moms with the tools they need to make breastfeeding work wonderfully for them. Incidentally, at that time, I was  seriously considering the idea of being a stay-at-home mom to my kids. I believe children will only be young once and I would like to be the one to nurture them in their formative years.

What did you do before MomBabyFabric?
I held a corporate job for years and employed soon after passing the board exam in accountancy. Yes, I love inventory-taking and all those nitty-gritty stuff that accountants do.

What was the greatest challenge you faced when you started your business and how did you overcome it?
I would say time-management because I'm a full-time mom first, mompreneur second. I think proper planning is essential in any endeavor.

What is a typical day like for you?
A typical day would be seeing my grade-schooler off to school (checking her things, baon and making sure that homework is done) and my husband off to work. Then, back to snuggling with my younger daughter who is still asleep. Shortly after, I will have breakfast with her as she prepares for school in the afternoon. In between her bath time, playtime and preparing her for school, I check on my email and other correspondences and things on the home front that need my attention. I bring my daughter to school at lunchtime and if schedule permits, squeeze in a lunch date with my husband or with friends. In the course of all these, I sneak in some work-related meetings, run a couple of errands, or have some me-time. Back from school, my girls and I bond over merienda, and then they play with neighbor friends as I do some work. After which, they do their homework, then, we prepare for dinner and bedtime.

How do you balance your time between your business, being a mom and wife?
I always put my family's needs first. After they're all happy and settled, I straddle back to work. But we all know that they would always come back for some more attention, so that means I'll be up until the wee hours to finish work. I also make sure that any school activity or family/relative happenings do not conflict with my 'work' activities. But, when a conflict of schedule arises that will compromise my time, I make sure that my husband would be there to cover for me and if he's not available, then work activities will take a back seat.
Please share tips and advise for aspiring mom entrepreneurs.
I'm not sure if I'm already worthy to give advise to aspiring mom entrepreneurs. But I think that a mom entrepreneur should be her own number 1 fan, a firm believer of her products, but should also be open to feedback. I couldn't stress more the fact the she should always be happy with what she is doing because that is the real backbone of any business.

Thank you, Venice for taking time out for this interview and the photo session! I hope this inspires other moms to start their own business. Make sure to head over MomBabyFabric here.