I spent the whole of Saturday with these three girls (Sophia and my two nieces). They are very close in age, like the same activities and love being together.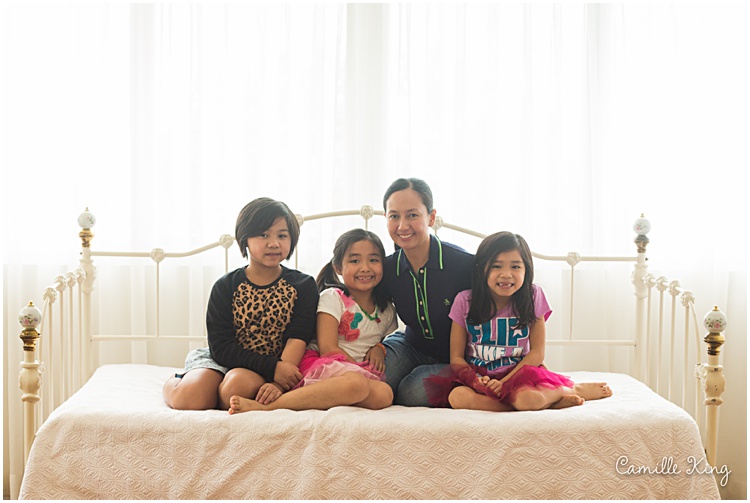 There were three of them and just one of me so I discussed a few rules with them.
1. I am the boss and they should listen to me.
2. Everyone should pee before leaving the house even if they didn't feel like going. In case someone needed to use the restroom while we were out, the others should go pee as well even of they didn't feel like it. This was to minimize the number of trips the restroom.
3. Stay close to me at all times and no running off. I would hate to lose any one on my watch.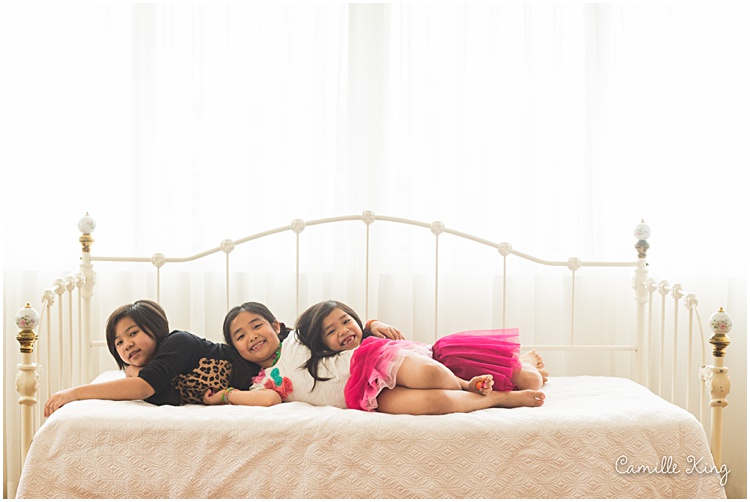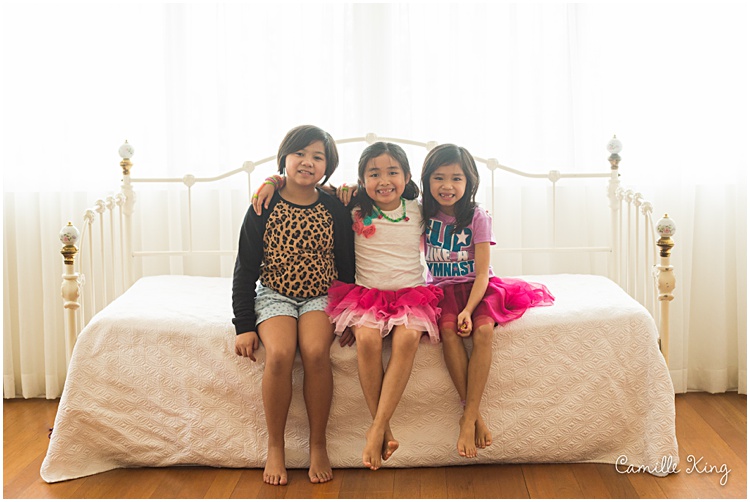 I took them to the Mind Museum in Bonificio Global City, Taguig. It is a museum focused on science. A place where science comes alive. I took a combination of posed and candid photos. I don't have a preference for either one and I like having both.


The inside of a human brain and by the mouth of a whale shark.


Ancestors.

I converted a few photos to black and white. I think I like it.







My niece, C, tried the exhibit on static electricity while the other two girls just watched. I love this!

The planetarium.

Ah low light photography. I love it and hate it at the same time.

These two were so game for photo taking.

The Golden Ratio explained. Google this for an explanation. Haha! It is applicable in photography as a compositional guide, similar to the rule of thirds.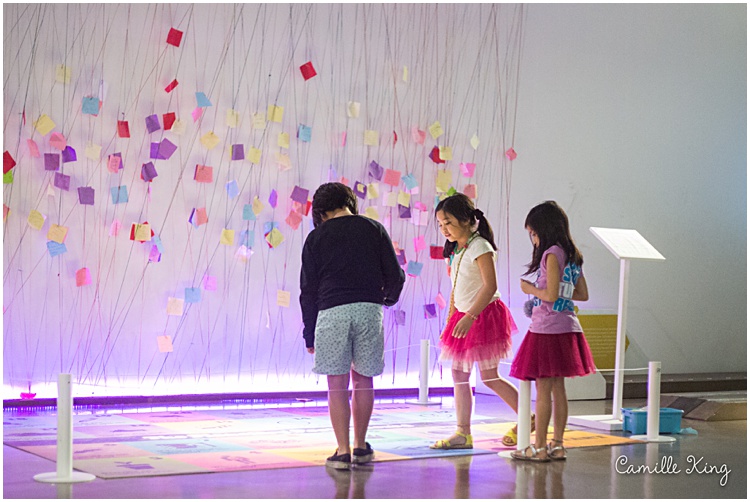 Visiting the Mind Museum is a great activity for kids and adults. The girls loved the interactive exhibits. It took us two hours to go around but allot four hours for a leisurely visit and to consider crowds. There were not many visitors when we visited. I think it gets fuller on weekdays when there are school field trips.
In case you're wondering if the girls followed the rules. They did! No one needed to use the bathroom. But then, we did not have a snack or intake of liquid until after the Mind Museum.