No school today but Sophia had to study for a couple of tests tomorrow. I took her to Starr's Famous Shakes in Loyola Heights (building behind McDonald's in Katipunan) during her study break. I also wanted to take photos. This was our first time at Starr's. I knew it was difficult to park in the area so I asked my mom to go with us so she can wait in the car while Sophia and I bought shakes and a snack. I would have waited in the car but my mom can't take photos.
At the counter. Sophia ordered a Strawberry Milkshake. They have a lot of shake choices but Sophia decided to go for a classic one (Php85.00). I realized that I left my wallet at home (again) so I had to ask my mom to pay.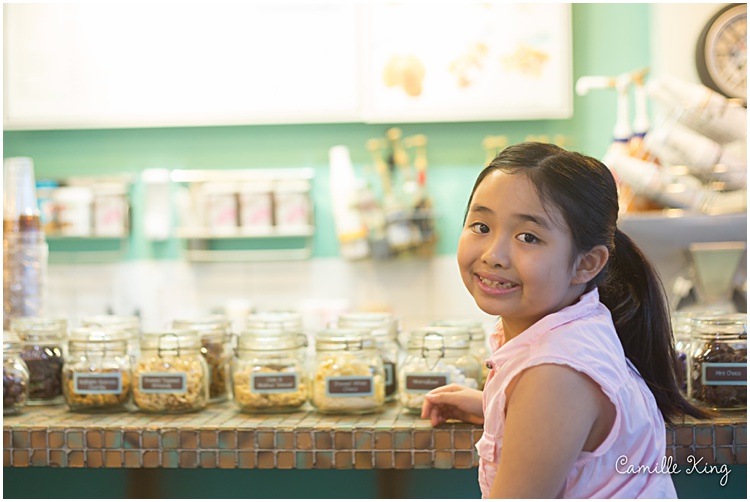 I chose a table outside for natural and better light. Ha!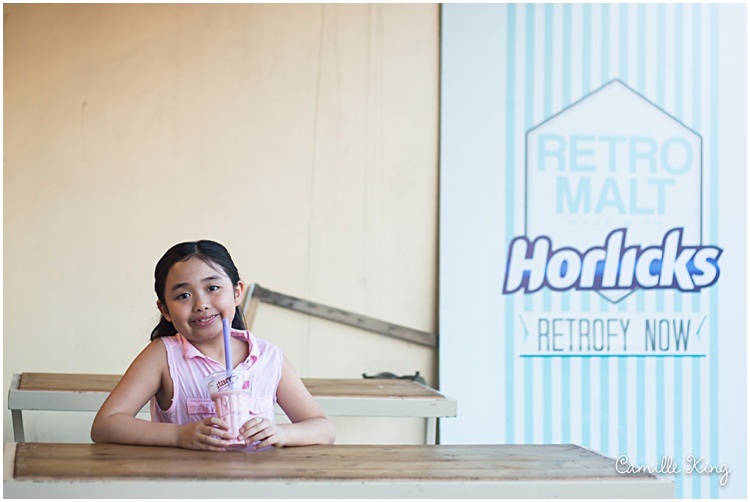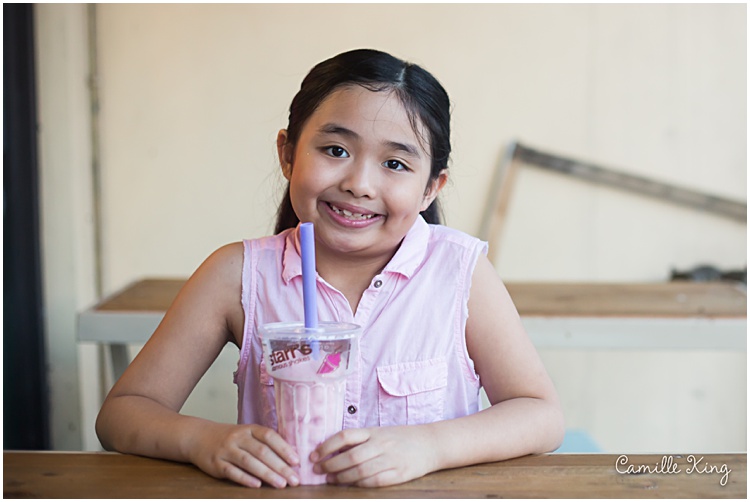 Little girl ordered corn dogs too.




I should teach Sophia to sit like a lady with legs together. My mother was able to find a parking slot so she joined us. Oh and she had to drive us home too since I left my left my wallet and did not have a driver's license.


Thanks, Mother dear!