My cousin, Tricia, asked me to take maternity photos of her and of course, I said yes. She is visiting from Canada with her son, Liam who is almost two years old. Tricia is six months along in her pregnancy. Ideally, it would be better to take photos when she is further along so she would be showing more but she is flying back home next week.
Tricia and Liam came over to my studio. I'm sure my cousin thought that I wouldn't be able to take photos of Liam but nobody, not even almost two year olds escape my camera.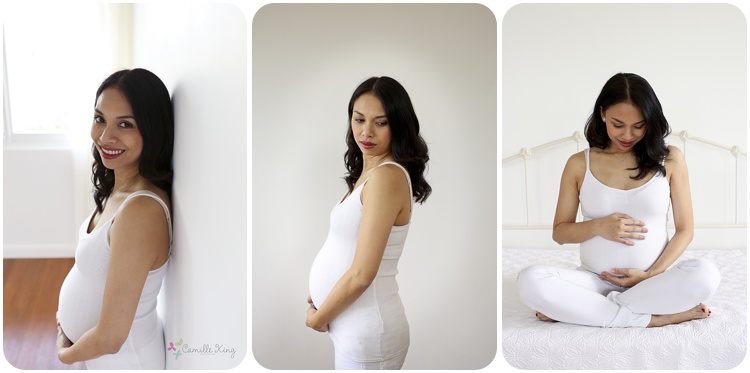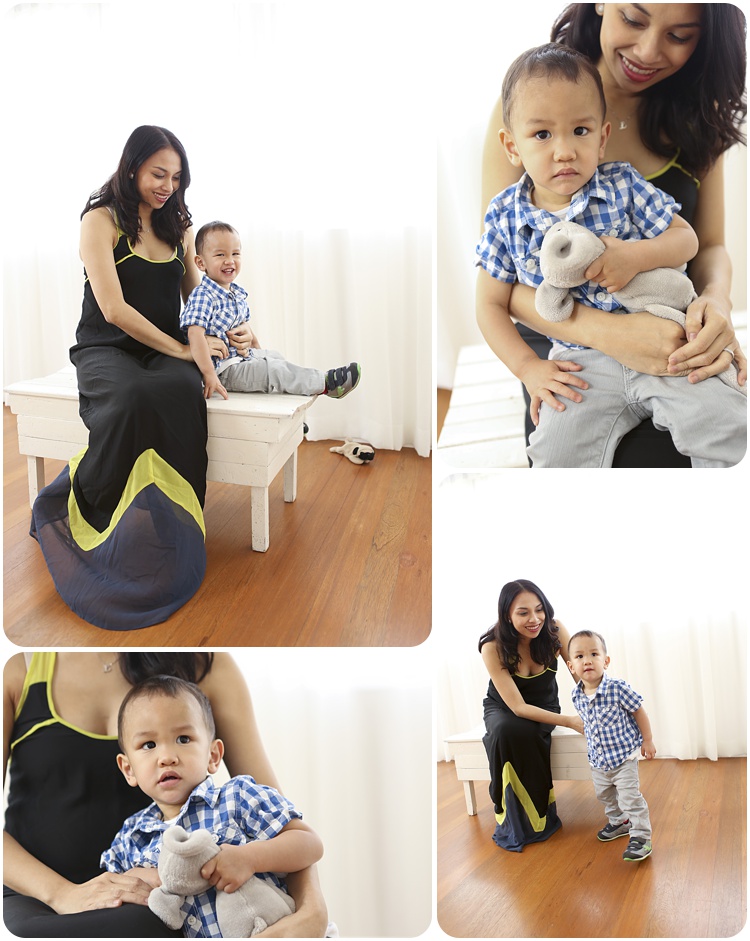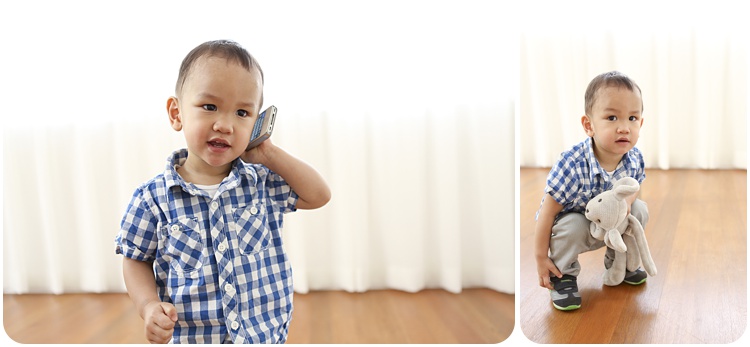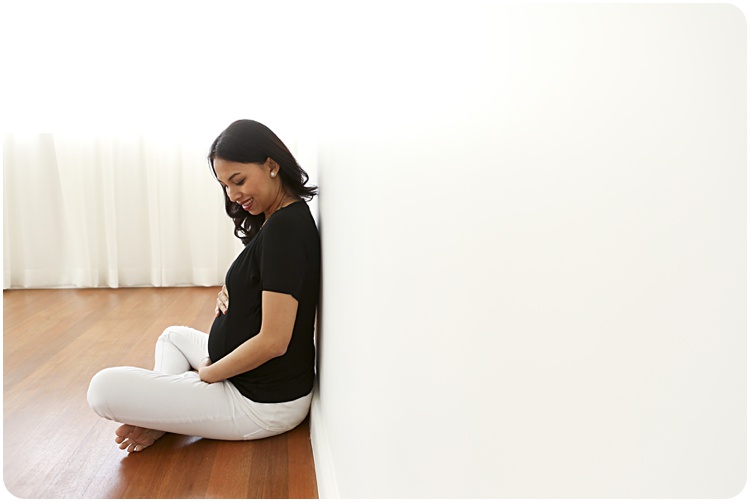 My cousin is gorgeous and my nephew is just so adorable!  I am so excited to see them again in October with the new addition to her family.
If you like my style and would like to have maternity or family portraits, I accept a very limited number of sessions. This is to maintain the high quality of my work and so I can focus on my family as well. If you wish to schedule a session, contact me . I promise to get back to you immediately.