Crepes are the little girl's favourite snack for recess. She used to buy crepes from the school canteen which costs 60 pesos for the Nutella-filled one. I find it pricey so I make crepes at home whenever I am in the mood. Crepes consist of flour, milk, water, eggs, butter, sugar and is very simple to make. I used the recipe from Alton Brown which can be found here. I adjusted the recipe a bit because I found the batter consistency too thick. I added more water than the recipe required.  I can't say how much as I just estimated it based on what felt right for me.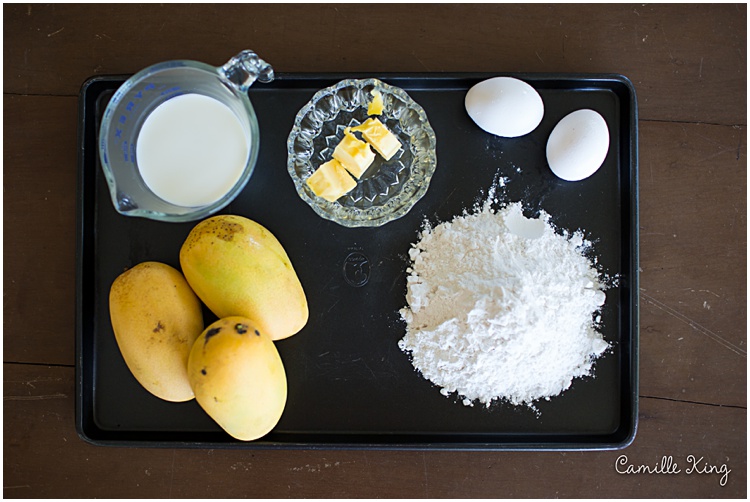 I mixed all the ingredients in the Blendtec.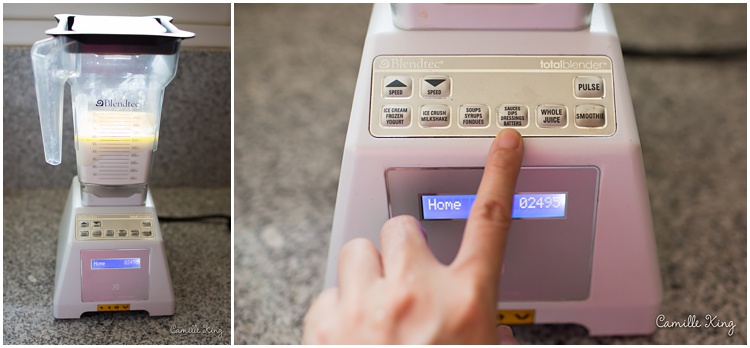 I placed the batter mixture in the refrigerator before cooking and left it for 30 minutes. I didn't follow the recommended one hour as indicated in the recipe.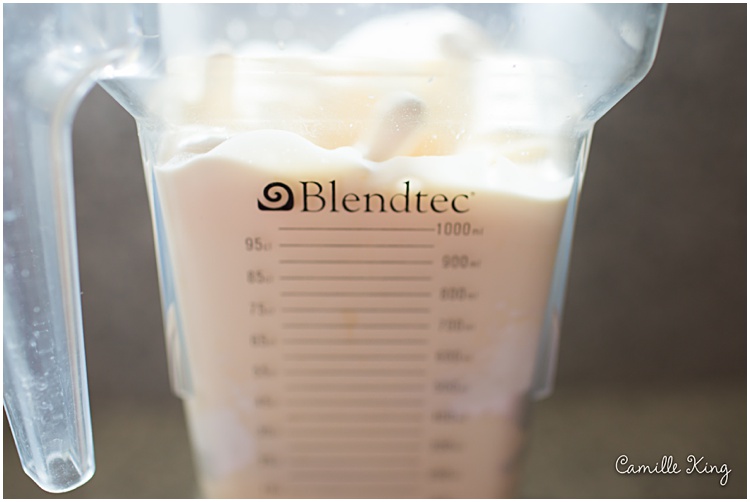 I used a non-stick pan. I made sure to grease it with oil each and every time, before pouring the batter. Cooking the crepe is the most difficult part of the process. I broke and tore a couple. The batter wasn't spread evenly too on this one but I didn't want to be too OC about it.

There are many options for sweet crepes like butter with sugar, banana with chocolate syrup, caramelized apples. I used mango, strawberry and Nutella because these were what I had on hand.
I called Sophia over so she could make her own crepe.









Care for some?