My sister had invites to the first day of the Make Your Own Havaianas event at the Rockwell Tent. Sophia and I tagged along since May 1 was a holiday, Labor Day. We actually didn't need slippers but I wanted to take photos. So here they are.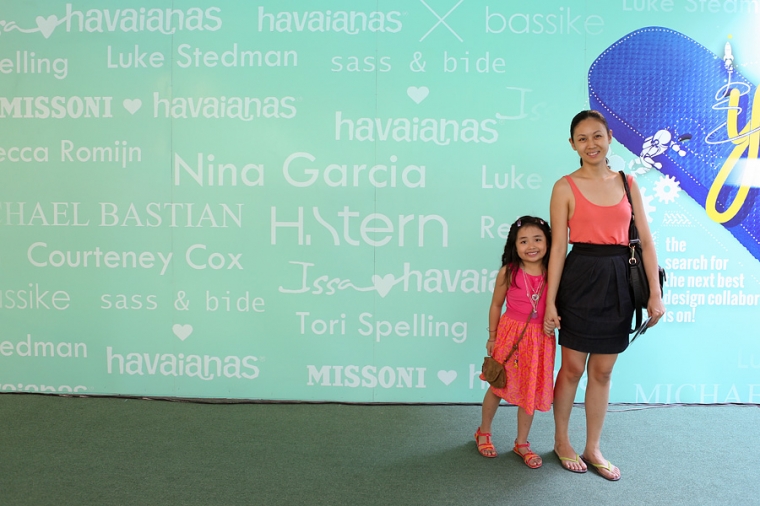 Sophia joined the slippers design contest.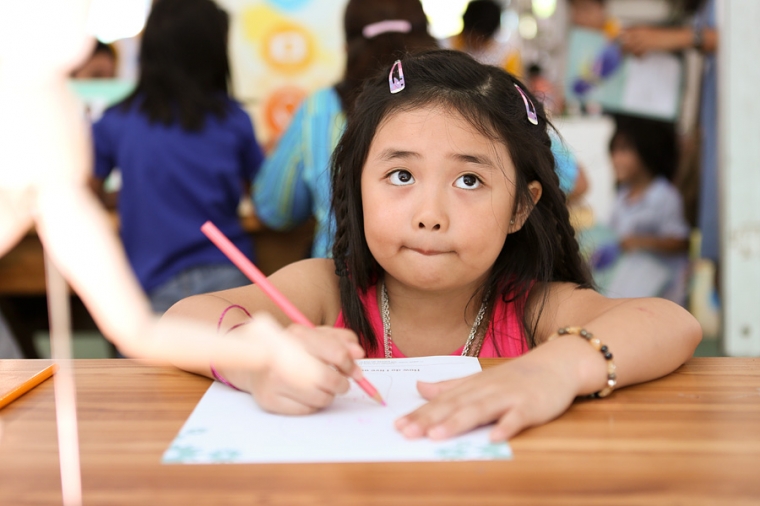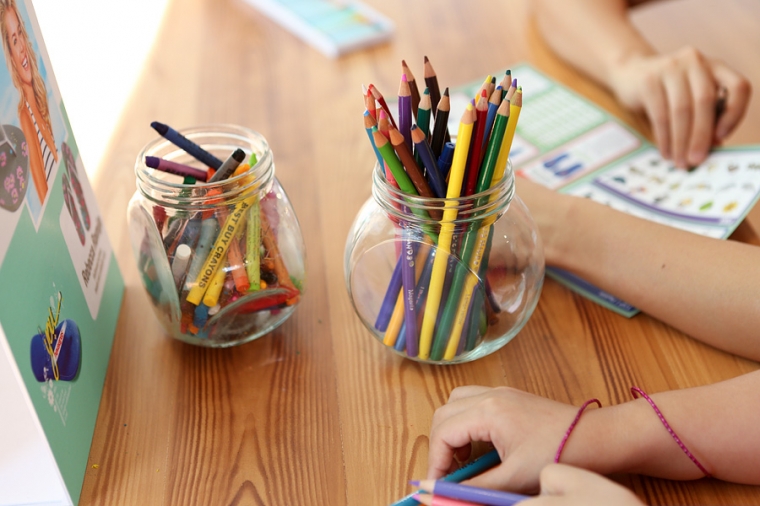 Each customer is given a brochure containing the sole, strap and pin choices. It is quite difficult to choose a combination.


Sophia's design entry.


This wheel will help one visualize the different combinations.


Sophia loved this waiting area before the main hall of the event. She was glowing in the dark. Too bad she is out of focus here. And by the way, the benches were really positioned at an angle.

There were no lines on the first day as it was by invitation only.


This is where the slippers are assembled.

Sophia's slippers had to have bling.

My sister paid for Sophia's pair of slippers.


Thank you, Tita Kates!