It's blog circle time again! I met an amazing group of ladies at a workshop in Clickin Moms and they organized a blog circle. Every month, we will publish posts about the theme for the month. In our posts, we link to another member of the blog circle. For the month of April, the theme is How I Literature.
This month, I am linking to Kimberly Volz Walla. Please drop by her post here to see how she views literature.
I must admit that I haven't read anything in years. Fifty Shades of Grey does not count because I did not finish the book. I found it boring. Really! It's a good thing that  my daughter loves to read and we have to read together. So, I get to pick up a book or two every night.
These are some of my daughter's favorites. At six years old, she reads very well since she started reading at four. However, she still enjoys picture books with cute illustrations.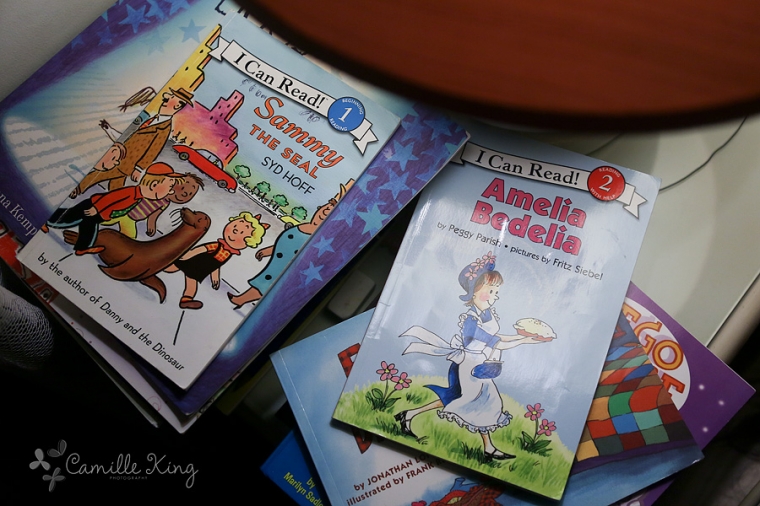 I love love love the story about this cute pug who wants to be ballerina. Definitely, my favorite book.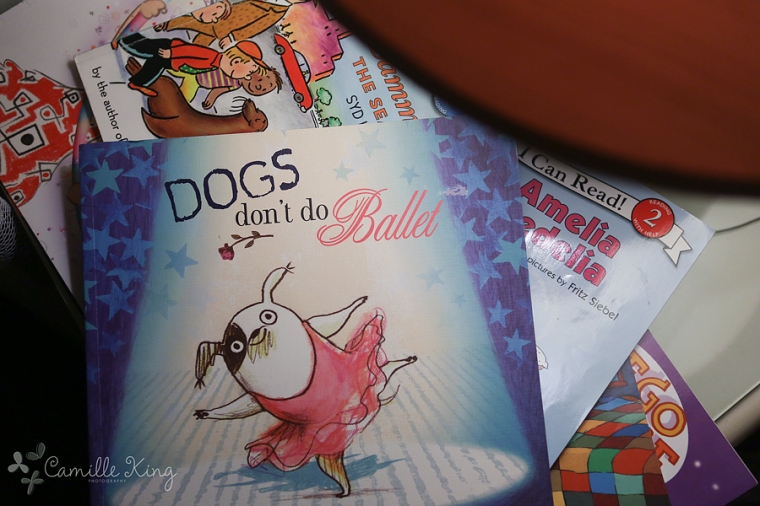 I also like this one of Zoe and Beans.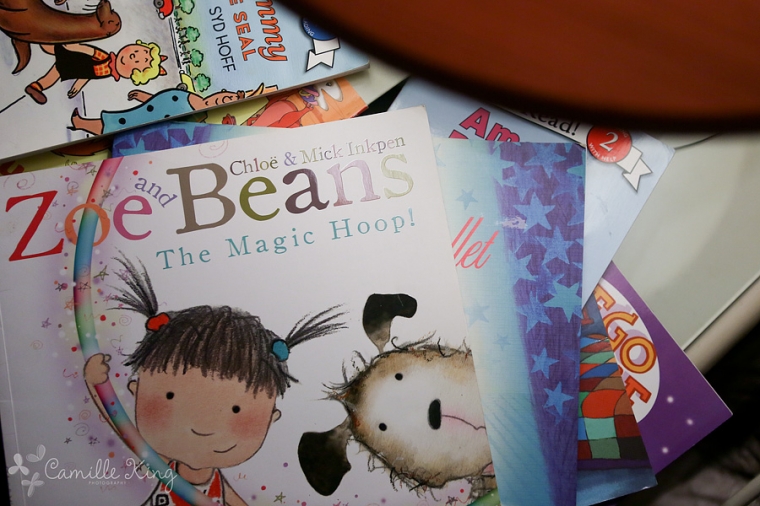 Sophia won't go to sleep if we don't read together. So even if I'm so tired after a long day at work, I agree to read two books so she would go to sleep already. I guess I won't win the mom of the year.