I had the wonderful opportunity to attend the Heidi Hope Baby Boutique Workshop in April of this year. I flew to Boston and then took the train to Warwick, Rhode Island where Heidi's studio is located. I first encountered Heidi Hope's photographs when I searched for newborn natural light photographer in google and her website showed up. I fell in love with all her photos and her photography style – light, bright, clean and happy. I told myself that I will meet her someday. Dreams do come true!
Here are some photos from the workshop – mostly behind the scenes.
Heidi's studio – the kitchen and service area.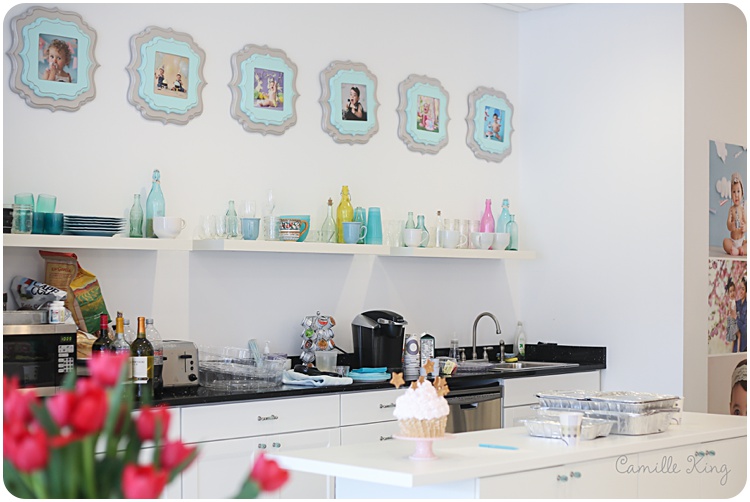 Reception area and front door.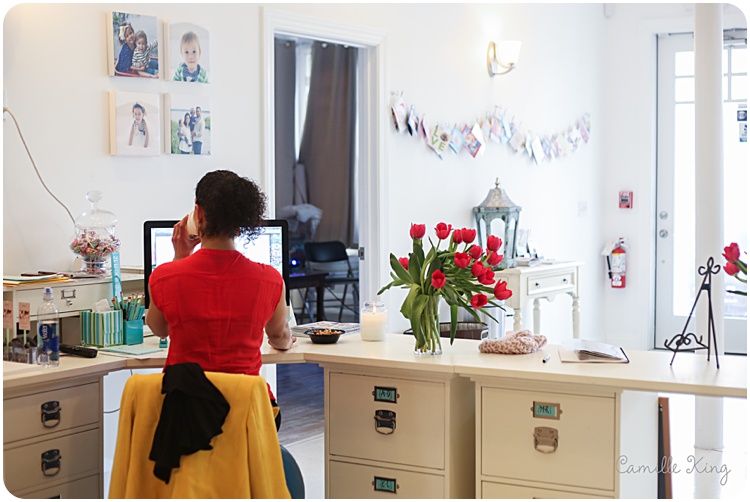 Loved how these photo greeting cards are displayed.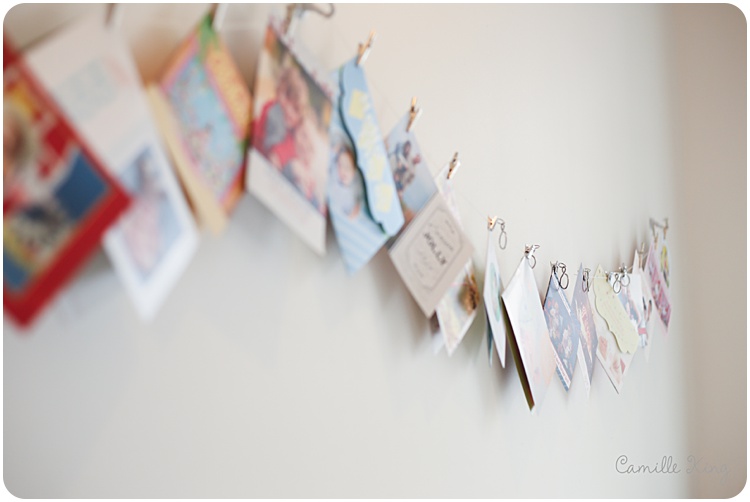 One of the many prop storage boxes at the studio. This one holds headbands.

Then we got to work. We did several photo sessions.
Heidi shoots with a Nikon.

The first was newborn set-up and posing. Heat is very important.






Mariah Gale, another lead photographer, watching over the newborn. For safety, never leave newborns alone!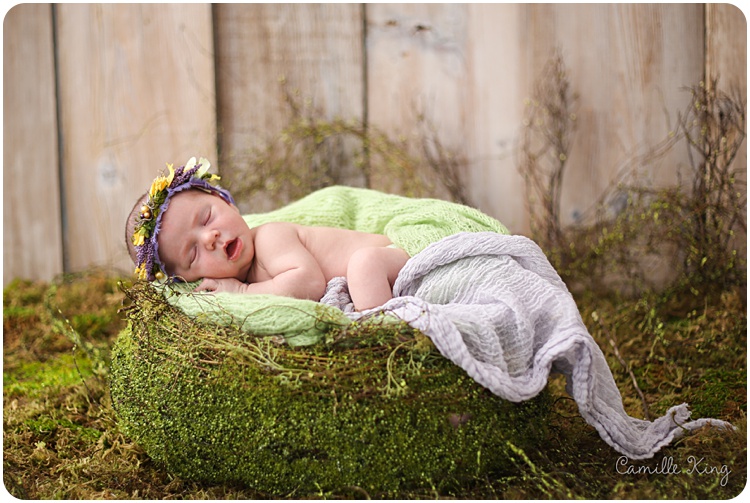 We also had a 6-month old come in for her portraits. Isn't she adorable?



I don't think I have photos of the baby in this set-up.

We also had a family session and cake smash.
The cake from right next door to Heidi's studio, Sweet Indulgence.













Cake smash time!




The three days at the workshop were amazing! I learned a lot and met wonderful people too!