The drive to the city. Rush hour.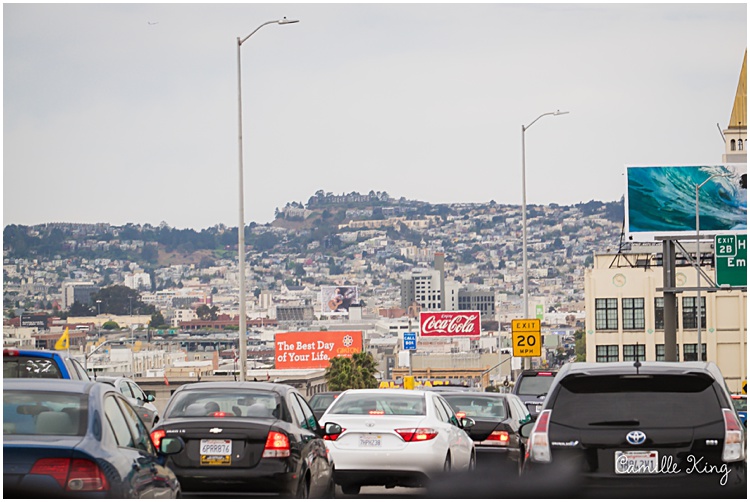 Photos I took while inside the car, on the bay bridge. I was a passenger, not the driver.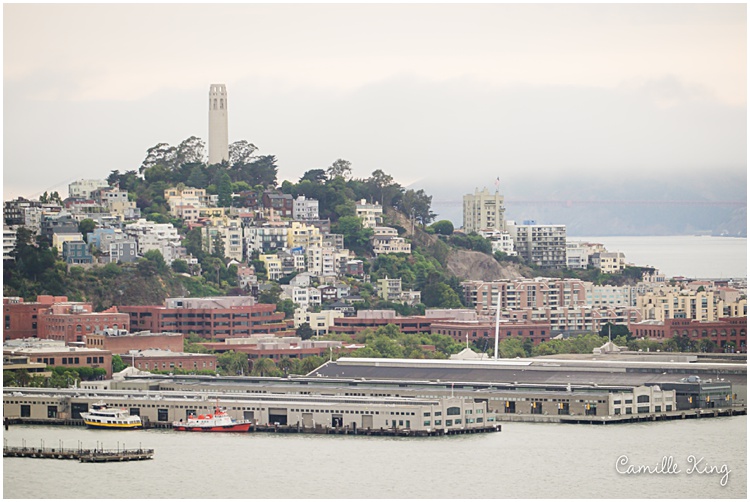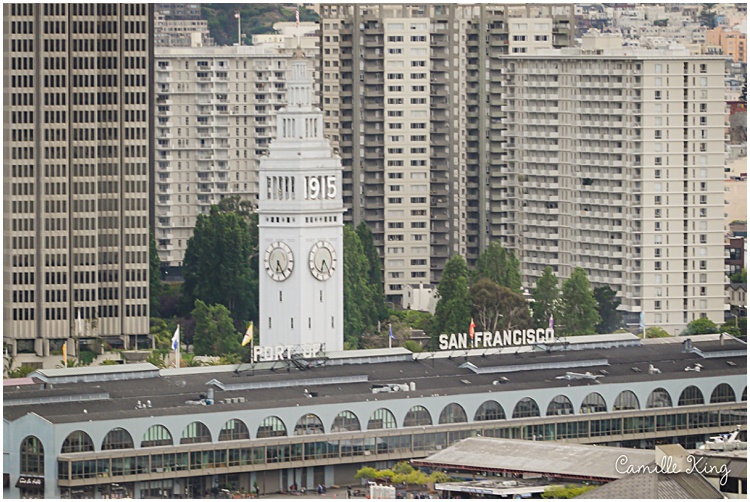 We were dropped off at Crissy Field. Images with the Golden Gate Bridge in the background. We got here quite late (7:15pm) and it was foggy. We didn't stay long because Sophia needed to pee. It was getting dark too and I was afraid I won't be able to get an Uber ride (two drivers cancelled on me).