I recently launched a series in my blog, The Mom Behind, where I photograph and feature mom entrepreneurs with their kids. I ask them a few questions to get to know them and their businesses. If you missed the first two posts, you can find them here and here. I am supposed to post the next feature on Sunday but I am too excited to post until then so I am posting now. Changing things (a bit) by featuring a dad this time.
Not many know that I was supposed to study baking and pastry arts in California a few years ago (or was it two decades ago?). There were not many options then for professional culinary courses in Manila so I looked for a school overseas. I already had my uniform (with my name embroidered on it) and the toque. All I had to do was to find a place to live near the school, pay for the tuition and attend class. I got cold feet with the idea of leaving home so I did not push through with it. I know. I know.
Today, it is easier for Filipinos to achieve their culinary dreams. One can earn a Diploma in Professional Culinary Arts or a Certificate in Professional Baking and Pastry Arts without having to leave the country. Studying abroad is very expensive too so it is good that Filipinos now have access to high quality culinary and hospitality education with modest rates at Global Academy.
Global Academy was founded in 2007 by Chef Rob Pengson and Chef Benjamin Ledesma, Jr. For this post, we will get to know Chef Benjamin. Benny, to me. He is my cousin so I can call him that. I won't mention his other nickname. He will kill me!
Benny is husband to Anna and dad to two boys, C (8 years old)  and P (4 years old). He is an entrepreneur and a Crossfit athlete. I asked him a few questions to get to know him better.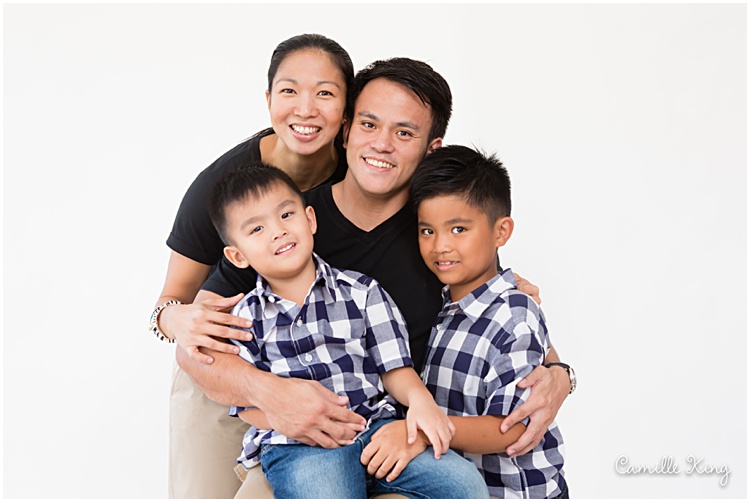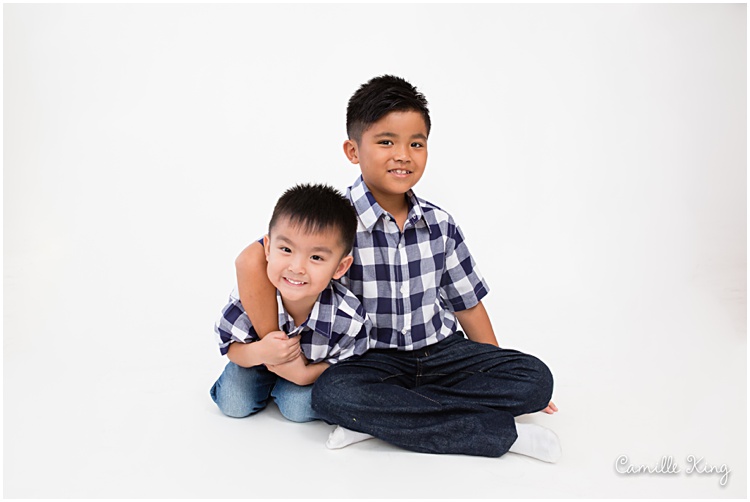 Why did you decide to start Global Academy?
My Partner (Rob Pengson) and I decided to put up Global because we saw that there was a great disconnect between who could afford culinary education and who would last long working in the kitchen. When we worked abroad we saw that most Filipino's working in the kitchen did not have formal culinary education because all culinary schools at the time were very expensive.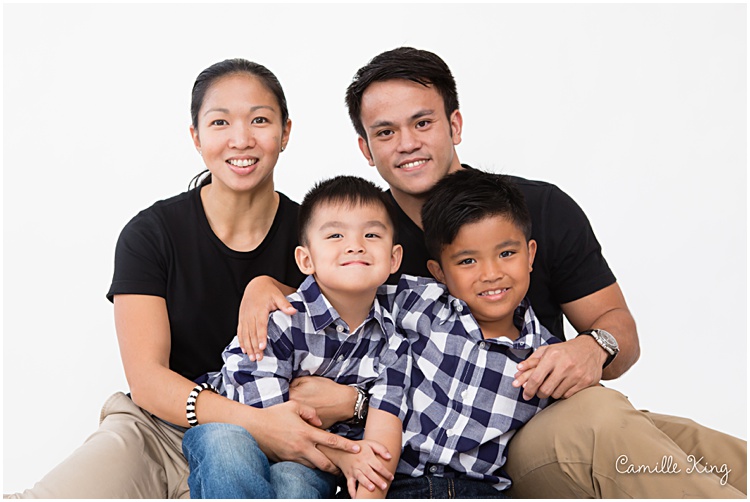 What did you do before Global Academy?
I studied and worked in Australia. I took up my restaurant management degree in adelaide with Le Cordon Bleu and also took up my culinary studies with them in sydney. I had a few stints in hotels like Hilton, Westin and Rushcutters Bay Hotel.
What was the greatest challenge you faced when you started your business and how did you overcome it?
The greatest challenge was to get people to believe in the possibility of an affordable top quality culinary school. At the time we opened the assumption was that all culinary schools had to be expensive for it to be of good quality. You could say, that saying 'affordable' and 'culinary school' in the same sentence was an oxymoron. I am glad to say that we pioneered this concept. We got over this hurdle by convincing the best chefs in the country to join our cause in helping raise the standard of culinary education in philippines to a higher level, but at the same time keeping it within reach and attainable to most. Our standards are evident with the international and local culinary contests we join and win and also our international certification from WACS (World Association Chef Societies). But most of all the number of successful graduates that we have, that are working in the industry and/or own their own food business.
What is a typical day like for you?
I have to regularly visit our 4 school branches and meet with our team on everyday operational concerns of all the schools. I usually squeeze in some training in crossfit about 1.5-2 hours a day. Then I just have enough time to make it for dinner with the kids. I am lucky that my wife and I are training partners in crossfit so we get to spend that time together and this becomes our 'quality time' together as a couple.

How do you balance your time between your business, being a dad, husband and working out?
First of all I do want to say that I am blessed to be surrounded with people I love working with. The chefs and everybody in Global are like my extended family and it is a true pleasure working with them everyday. I also feel that my life is balanced because my wife and I, do most things together. We work together running Global Academy and as mentioned above we train in the same sport (crossfit) and have been blessed with a community and teammates that support being fit and healthy. We decided also as a couple to not go out at night and eliminate even our small vices like soft-drinks and alcohol. Anna and I also make sure that God is in the center of our family and lives, so we also attend Bible class together once a week aside from sunday service. Since we do everything together there are no redundancies or time lost when the other half is doing something else. So our schedules are aligned and we get to spend a a good amount of time with our kids on a daily basis. Plus we all sleep in one room most days which is great.






Please share tips and advise for aspiring entrepreneurs.
First find something you love doing and are passionate about. Once you have that figured out, try to dissect what you have to offer in that industry that is different from the rest.

Thank you, Benny, for doing this project with me.
To learn more about Global Academy, visit the website here. They offer short courses too called lifestyle courses so be sure to head over to the lifestyle course page here.