My friend posted on instagram today a gingerbread house she made with her son so I was inspired to make one with Sophia. I remembered that I have a house cookie cutter set stored somewhere. This came out of storage.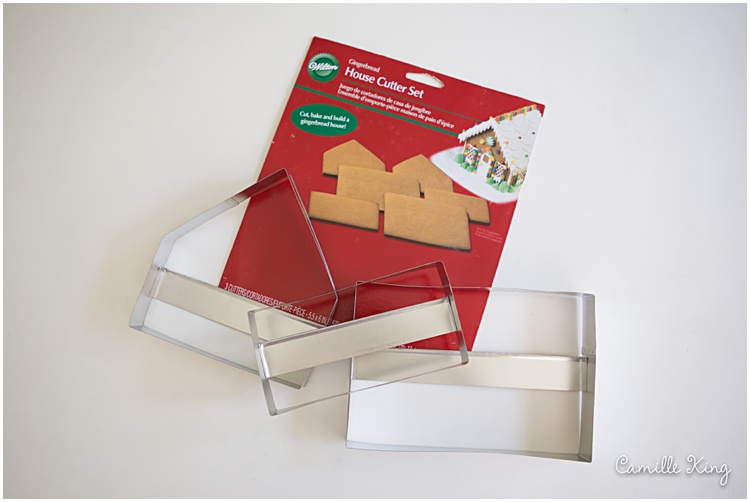 I found a recipe on the web for gingerbread cookie but I lacked two ingredients – molasses and brown sugar. I substituted honey for the molasses and white sugar for the brown. I made the dough and baked it in the morning so that all we had to do when Sophia got home from school  was to put it together.
These are the sweets I found in the grocery – Jelly Belly, marshmallows, Yupi gummies and Nips. I wasn't happy with the color of the marshmallows – too pale.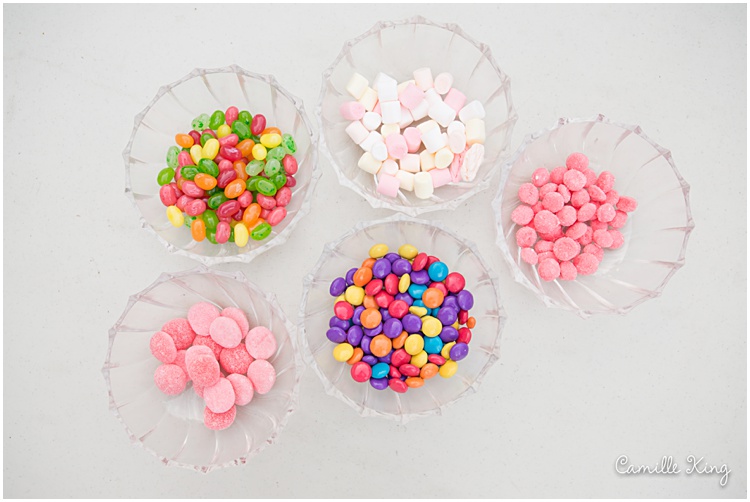 I made Wilton egg-white royal icing and used it to glue cookies and attach the candy embellishments. Gluing the house was harder than I thought.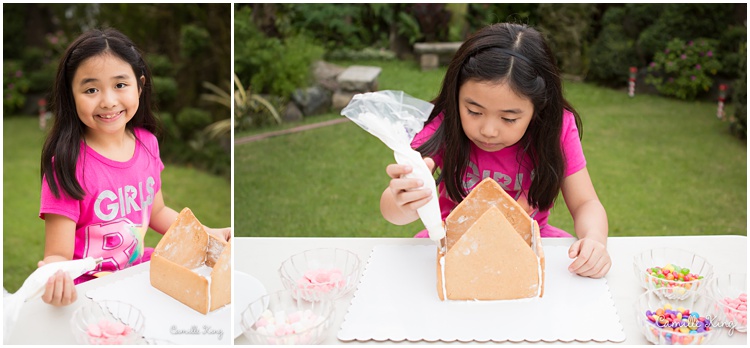 We completed the project later than expected. It was dark outside when we finished so I had no choice but to use the speedlight (external flash unit) to take a photo of the finished product. I know how to use the flash and light a subject properly with it but I find using it too much of hassle. I have to take it out of storage, look for batteries, attach to the camera, etc.
Anyway, this is the finished product. Sophia really enjoyed making this.

If you want to create your own gingerbread house but don't want to go through the trouble of baking the cookies, there are ready made kits available. I just don't know where to buy them. When I find out, I will be sure to post the information here. Another option is to use store bought biscuits like graham crackers.