Guess who went out on a Friday night and guess who is home posting in her website? Sophia is home with me so that leaves my mom. She went out dressed, in full make-up and wearing three inch wedges! Gosh! Gosh! Someone picked her up from the house this afternoon. I should have interrogated her. Maybe she has a date. Hmm, what time will she be home? I should have given her a curfew. I hope that the person who picked her up will not drink and drive.  She should not accept drinks from strangers. Maybe I should call her.
This was her outfit when she left the house this afternoon.
Peasant top, headband and large hoop earrings. Blue eyeshadow!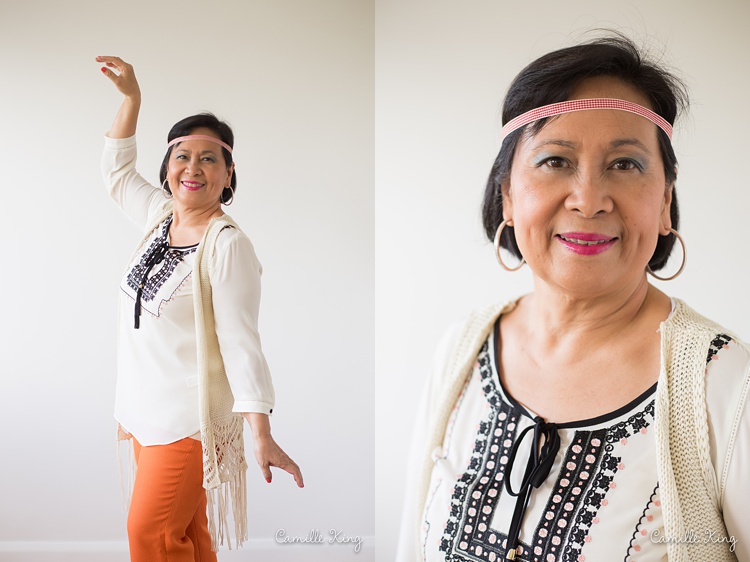 Orange bell-bottom pants.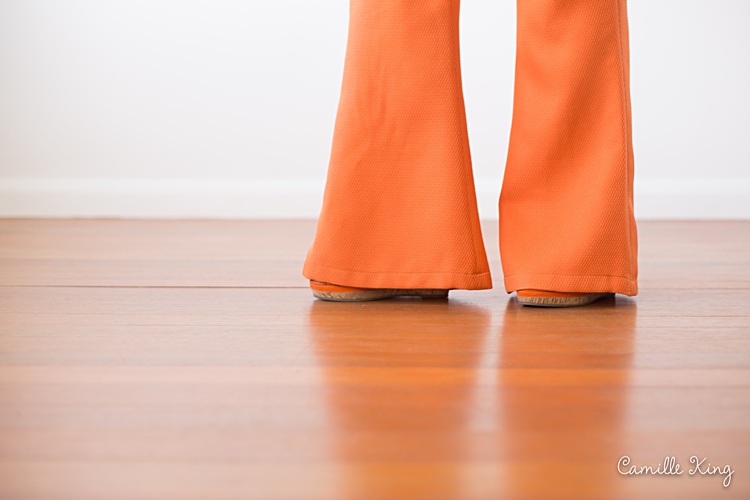 Orange wedges that she borrowed from me. Orange nail polish.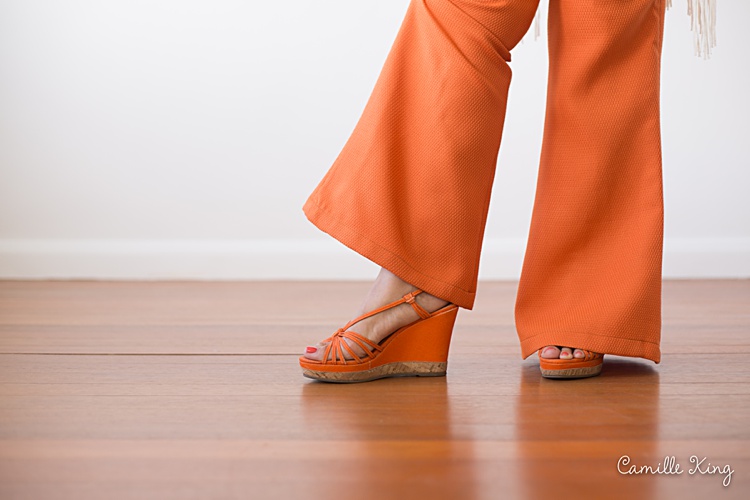 Fringe in her knit vest. Large sunglasses.





The tables have turned! I used to go out every weekend and sometimes weekdays too. I wonder if she worried about the same things.
Anyway, my mother attended a 70s themed party tonight – if it isn't obvious. I guess and hope that she has no date. Haha! She is just giving me practice and preparing me for the future. I dread the day (night) when little girl goes on her first date. Boohoo!
It is almost midnight. Where is my mother?