Sophia received Jesus for the first time today. And because I don't know what to write about faith, religion (or anything else, ,haha!) I will just share photos. I guess it is because I don't read much and I just like looking at pretty photos. Shhh! Don't tell Sophia.
Here are her First Holy Communion portraits which I took last night. I brought out the studio lights and did a feathered one-light set-up for with a reflector for very soft lighting. She looks like an angel!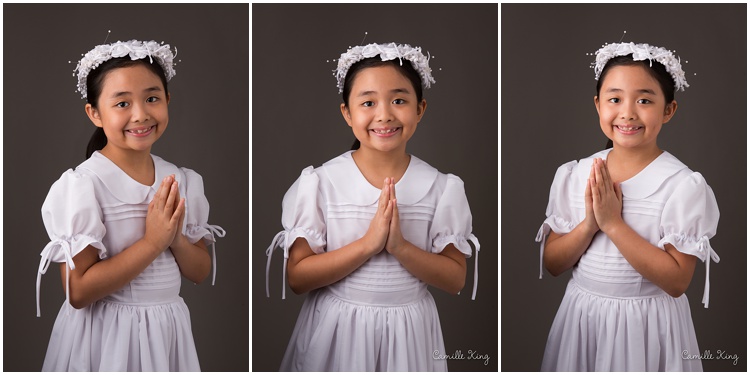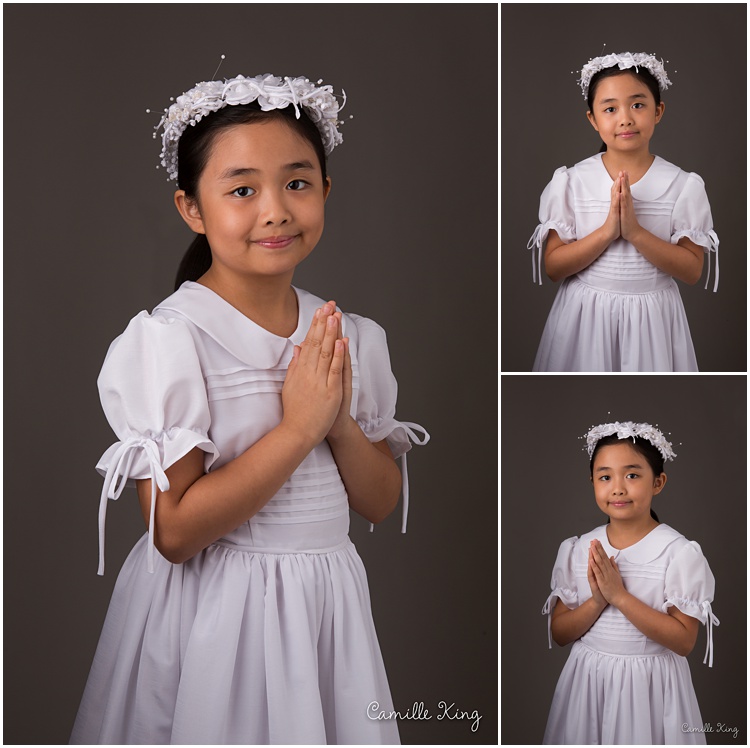 Some photos from Sophia's special day.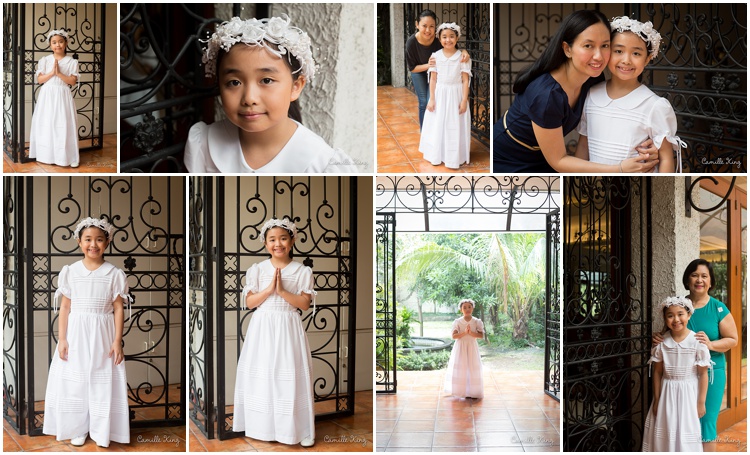 On the way home, she asked me how a priest will know if a child is allowed to have communion? She was concerned that she will be denied receiving the Body of Christ when she lines up during the mass. I told her if the priest asks, just tell him you had your first Holy Communion already.
Thanks for looking! Hope you have a great weekend!