This is what Sophia did on the first day of the year. She personalized the cover of her 2014 Starbucks planner. My mom provided the alphabet and animal stickers. Sophia had so much fun decorating her planner that she was singing while working. Unlike me, she can carry a tune and has a nice voice.
After she completed decorating her planner, she wrote the first entry in the space for the first day of the year. She wrote the activities she was going to do for the day and because she wrote them down, we had to complete them. I won't share what she wrote though.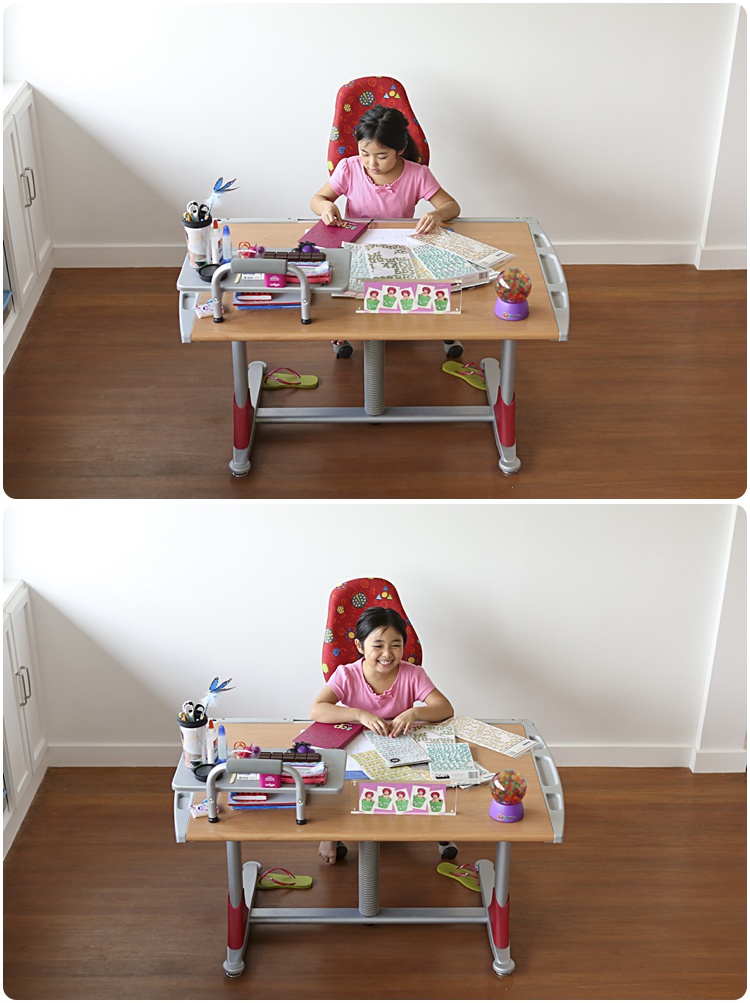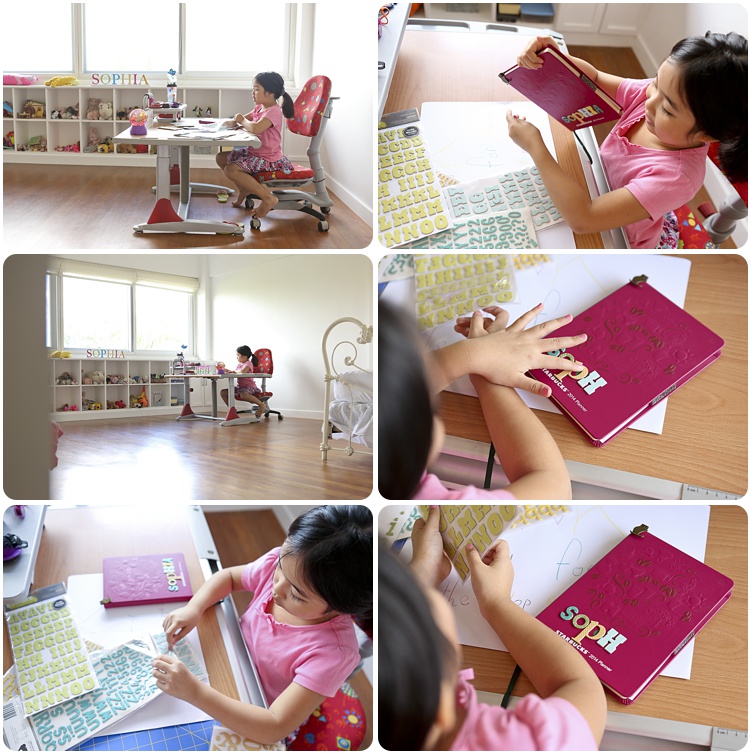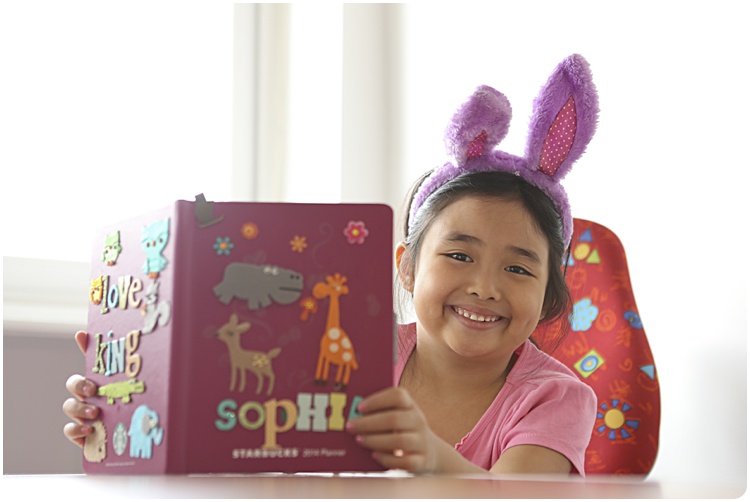 I will post my Christmas and new year photos soon.
Hope you had a wonderful Christmas and new year. Thanks for dropping by!