I regret giving up on breastfeeding when Sophia was just two months old. It took a few days for her to latch and for me to get used to the feeling of an infant sucking on my boob. I felt that I was not producing enough milk. I didn't do anything but nurse. My breasts were clogged all the time. If I could do it all over with Sophia, I won't give up so soon. Other moms make it look so easy – just like new mom, Emma.
I met Emma, mom to Dani (who was six weeks new at the time of this shoot), when I took their photos a few weeks back for Elin's nursing blog post. Emma was so relaxed while nursing even if I was shooting away. She was wearing Elin too which made it easy to nurse without worrying about exposure. Dani was so content in her mother's arms. See all of the photos here in the Elin blog.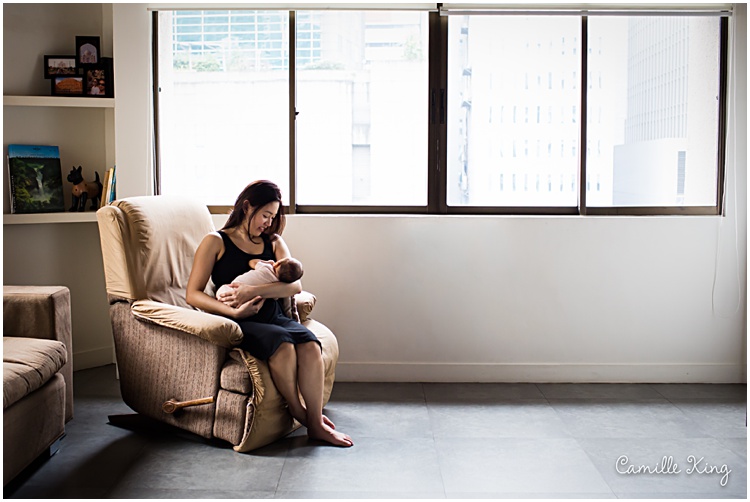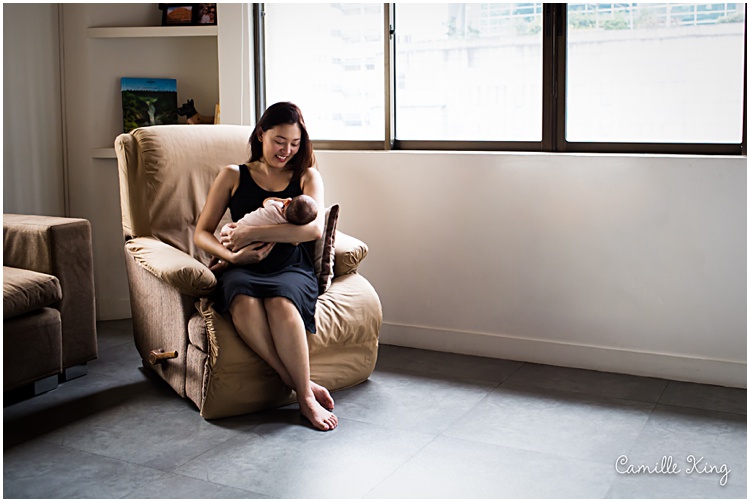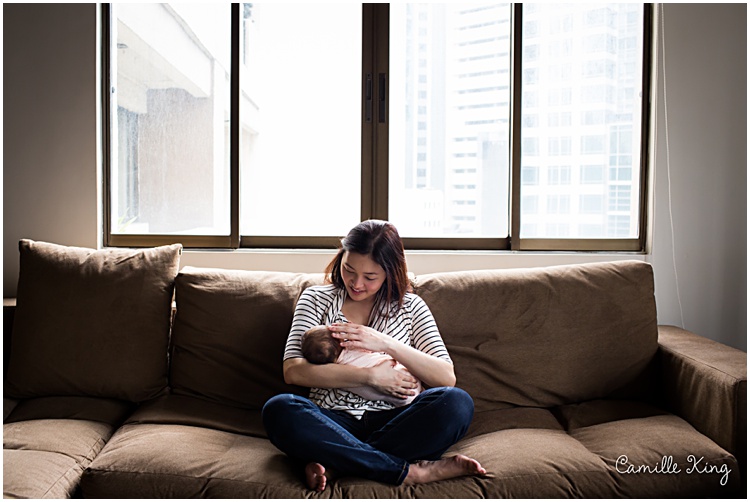 Elin is an apparel brand with a collection of timeless and comfortable wardrobe essentials for women, including Maternity and Nursing wear. The brand is Manila-based and proudly Philippine-made. Learn more in their website here.