This is another attempt at a day in the life post where I take photos of our activities for a day. I felt that three days before Christmas, December 22, was a good day for this. My first attempt can be found here. As usual, I don't feel like writing so just posting photos and a few captions.
We stayed up late the night before so Sophia and I woke up at ten the next morning. I was supposed to go to the gym but didn't hear my alarm. I felt so bad I missed my workout for the day.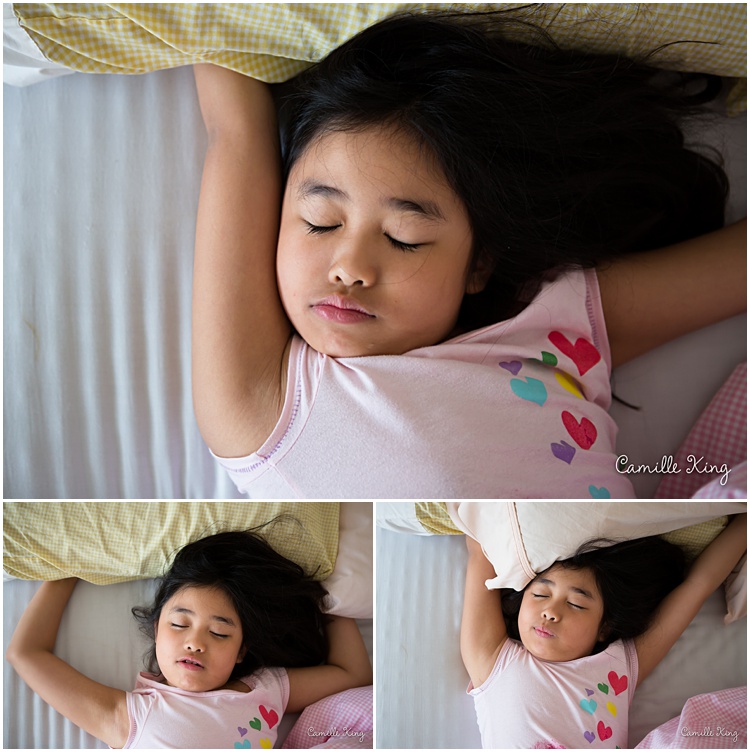 Then this one took a shower and dressed.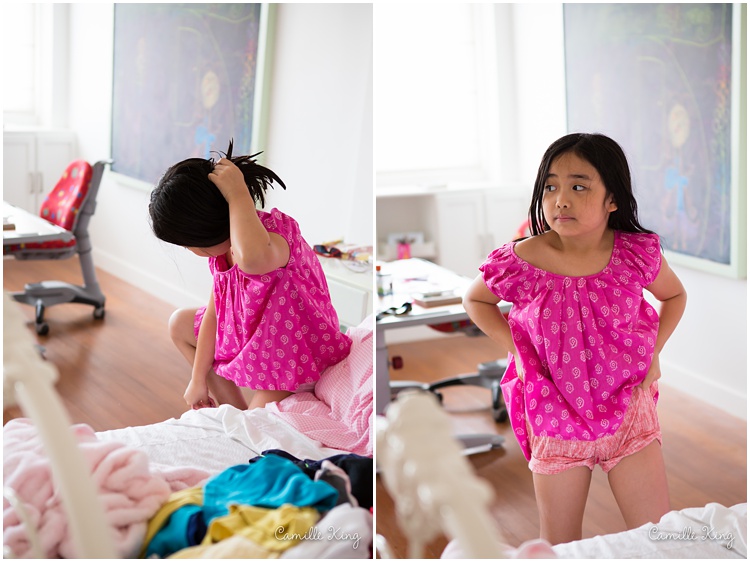 For breakfast, I had a cucumber mango shake (plus ensaymada from Mrs. Cunanan).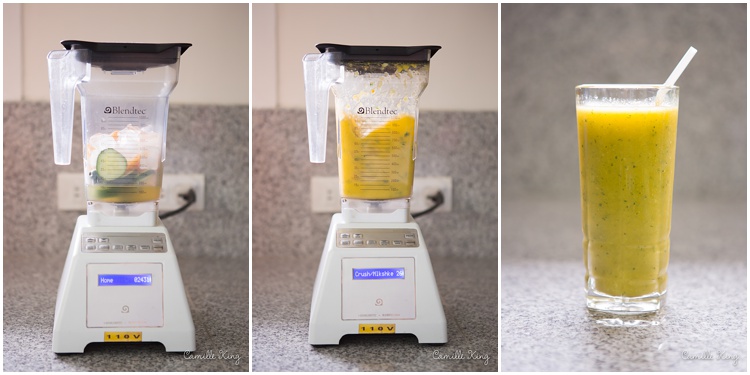 The best ensaymada from Mrs. Cunanan. Soft, moist and buttery.



Penelope stays in the kitchen. If she isn't asking to be scratched, she stays in her bed.

Sophia watched television.

And had candy in the morning.

She asked me to peel the wrapper.

I took a shower while my sister and her partner took product photos in my room/studio for Elin. These are their merchandise. Be sure to drop by their online store here.




I don't have an extra camera body so I took this with my iPhone. I switched my lens to the 50mm 1.8 (the small one on the right). I didn't want to bring the 24-70mm because it is so heavy!

Then Sophia and I were off to the mall.

While stuck in traffic.

Eastwood mall.








We had lunch at Cibo but I have no photos of that. The lighting was so bad there. I won't take photos if the light is bad. Then this one asked for Red Mango for dessert.



Then headed back home. Just a boring photo I took while in traffic.

Back home. Little girl found the ribbon from the Mrs. Cunanan ensaymada box and used it as a hair accessory.


I made a cappuccino.

The help were preparing for the Christmas day party.

Little girl watched tv again.


There are no rules on watching television and eating junk food during no school days.


Nothing happened after the junk food eating and television watching so I just called this girl over for a photo with the Christmas tree.