Hello from Stockholm! We arrived on Saturday, the second of May. Just a quick post with some photos and information about the city.
Stockholm is the Capital of Sweden. It is an archipelago with 14 islands. So far we have been to 5. The islands are very close to each other and connected by bridges. These are walkable and I do not realise that I am in a different island after walking a bit.
From Manila, we boarded Qatar Airways for Doha, Qatar.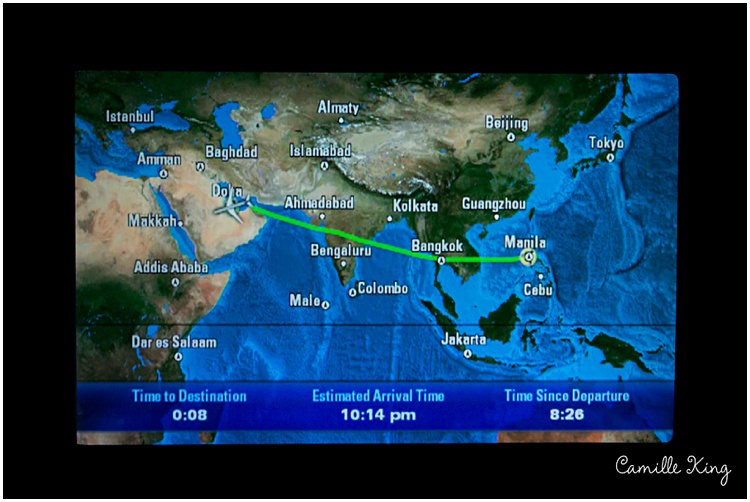 From Qatar, we flew to Stockholm. The airport is called Arlanda, airport code ARN.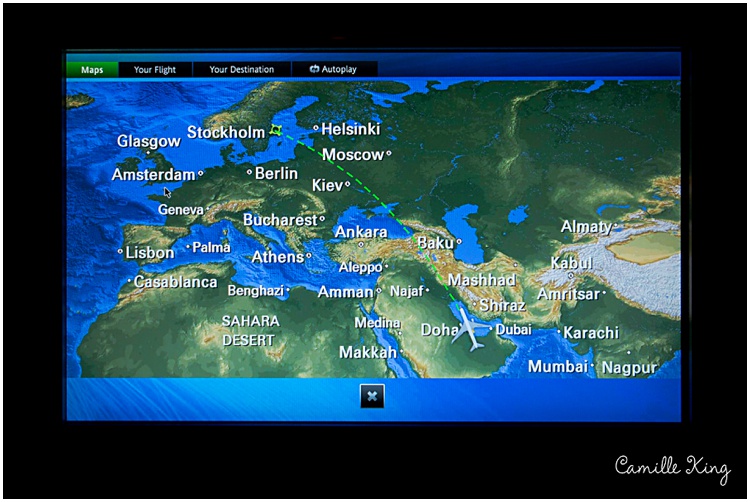 Sweden is part of the European Union however the currency is not the Euro but the Swedish Krona. One Krona = Php 5.43 pesos as of this writing.
Weather and climate – cold! There is no snow because it is spring. Temperature ranges between 9 degrees and 19 degrees celsius. Manila temperature is in the high 30s.
Sharing some photos with our hotel in the background. The Grand Hotel is located in central Stockholm. It is right by the water and a two minute walk from Stockholm's central park, Kungstradgarden.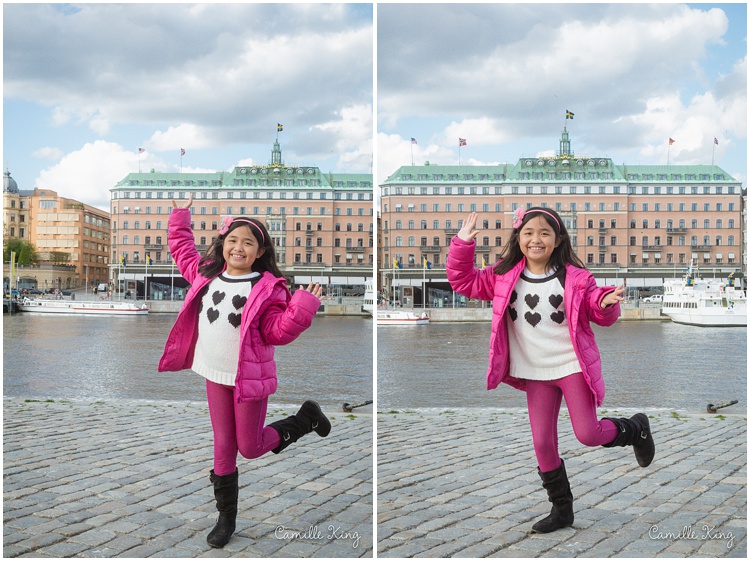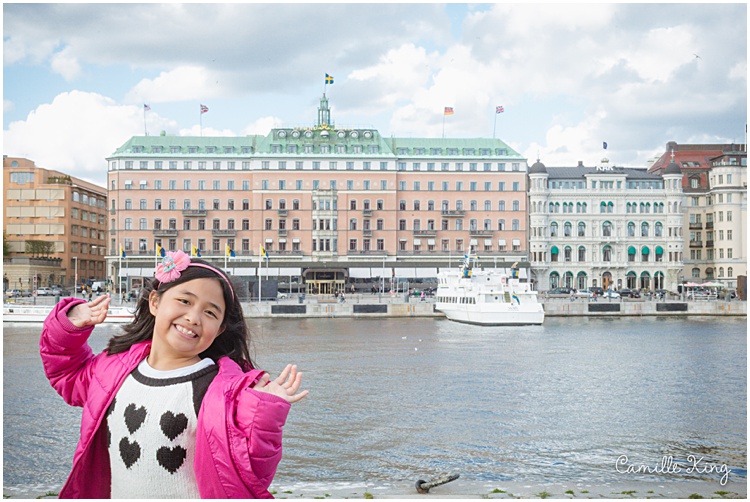 I placed the camera on the ground in this photo and used the 10 second self-timer. It is very safe here. I wasn't afraid that my camera would get stolen leaving it on the ground.


I will share more photos tonight. We are heading out to catch a ferry.