My family and I visited Stockholm last May. I shared a few photos from the flight and our first day. You can find the photos here, here and here.
For our second day in the city, my mom, Sophia and I had breakfast at Cafe Saturnus. This was recommended by a local and I also found it in the Visit Stockholm website. Breakfast was not included in the rate that we paid for at the Grand Hotel and breakfast was quite pricey so we went out for breakfast.
We ordered cappuccino, pastries and croissants.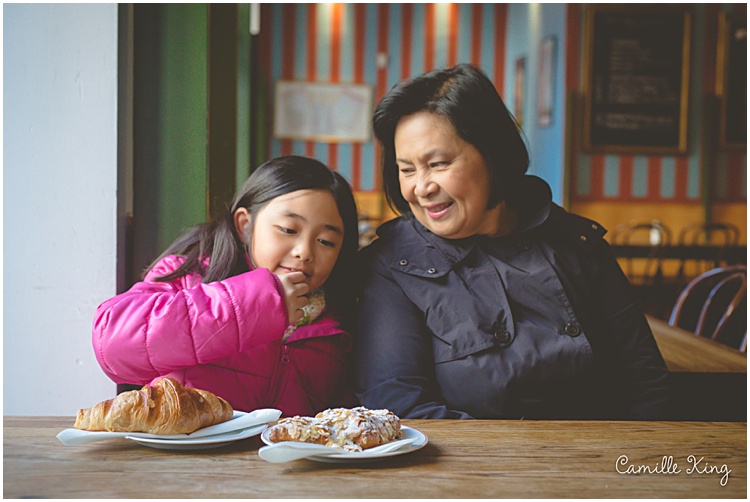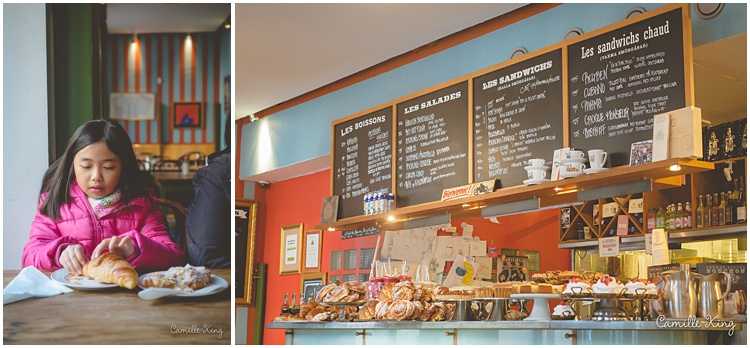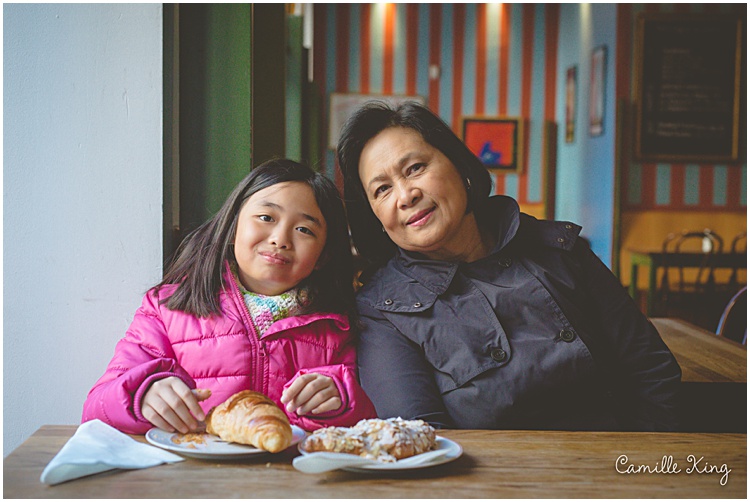 Cute little bicycle outside the cafe. Majority of locals use bicycles or public transportation to get anywhere.

We had a quick breakfast because we had to meet our private tour guide at 9 am by the entrance of The Royal Opera House. We also met my sister and brother in law there.
I found the tour guide on the web and he was the first one that came up on google. My sister said he has a good SEO marketing. As usual, pumalpak na naman ako (remember that apartment in Venice). I really wanted to go with a tour guide from Context Travel (our private tours in Italy were all from Context and they were really good) however Context does not have tours anymore in Stockholm. Anyway, we weren't too happy with this guide. I booked a three hour tour with an option to extend but we didn't extend anymore.


Our first stop was the City Hall. I wasn't able to take a lot of photos during the tour. According to our guide, Swedish politicians are very honest and there is no corruption.
The main hall.

Walking along the corridors. Offices of city officials are on the left.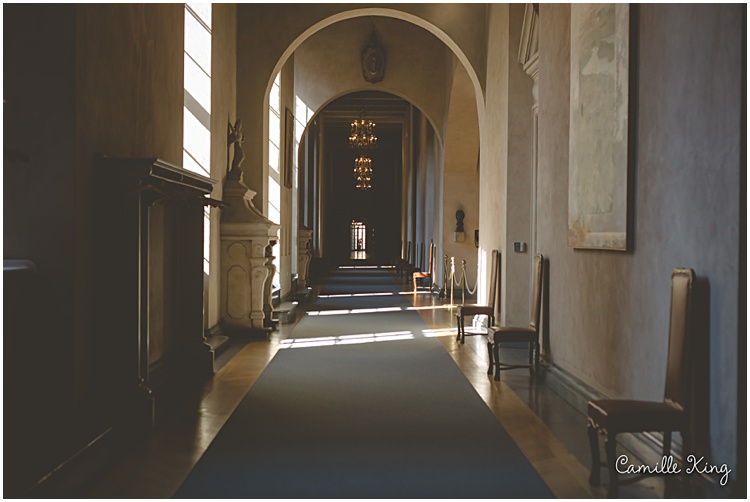 The Golden Hall – the room is covered with mosaic glass and gold pieces. It is a banquet hall.

After the City Hall visit, we took a bus to go to the Old Town (aka Gamla Stan).

Outskirts of the Old Town. I don't remember what this is.

Sculpture of Swedish artist, Liss Erikkson, which is the smallest statue in Stockholm at 15 cm high. It is called "Iron Boy". One will have good luck by stroking his head or by giving a gift. Sophia left a few coins as well.

Tulips are everywhere.

We visited the Royal Palace but I think photo taking was not allowed inside. As soon as we stepped outside into the street,  we chanced upon the changing of the guard. This happens once day at around noon.



Since we walked the whole morning, we were hungry and looking forward to being on our own again. Being a Sunday, most of the restaurants were closed in Gamla Stan. The guide left us at a cafe but it looked too touristy so we decided to eat at another place in another part of the city. I forgot the name of the restaurant.  I was so hungry, I didn't attempt to take photos anymore.
Posting more photos soon. Thanks for dropping by.