A month ago, we went on a trip to Italy. I took these photos the day we flew to Rome. We packed on the day of the flight. Don't judge! Our departure time was at 11:50pm anyway.  Sophia and I have a talent for last minute packing and we didn't forget anything. Oops, except for my slippers. Okay she didn't forget anything but I did. Shhh! Hotels provide slippers anyway.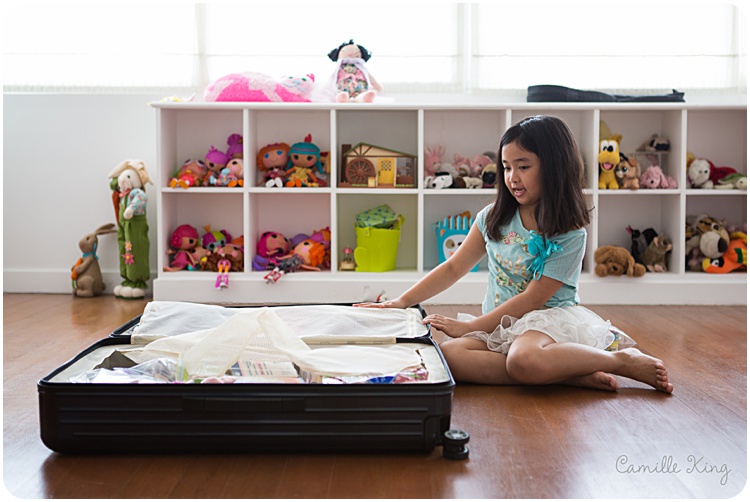 She had to bring a few stuffed toys.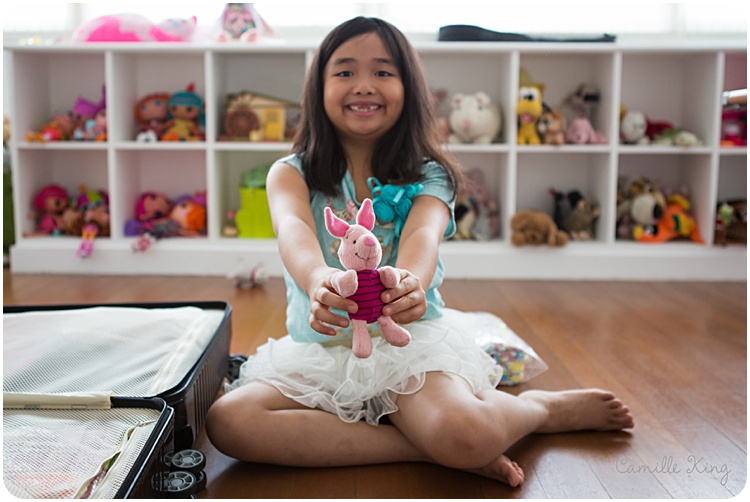 Rimowa is the best luggage ever. I learned that it is pronounced as Rimova. It is light and easy to roll.


We brought medication just in case – for fever, asthma, cough and cold. Sophia had a prescription for the Zithromax, just in case we needed antibiotics. So glad we didn't have to use it.

Little girl's luggage was almost empty. She had her own and her clothes didn't take too much space.




Posting more photos soon. Thanks for looking!