I had the privilege of photographing the two boys of my friend, Paulyn. Before the session, I advised her on the outfits of Santino and Rocco so that their outfits would coordinate. She warned me that I might not get a photo of the boys together since Rocco won't sit still. This made me really nervous plus this would be the first time I would be photographing boys.
But, I got this.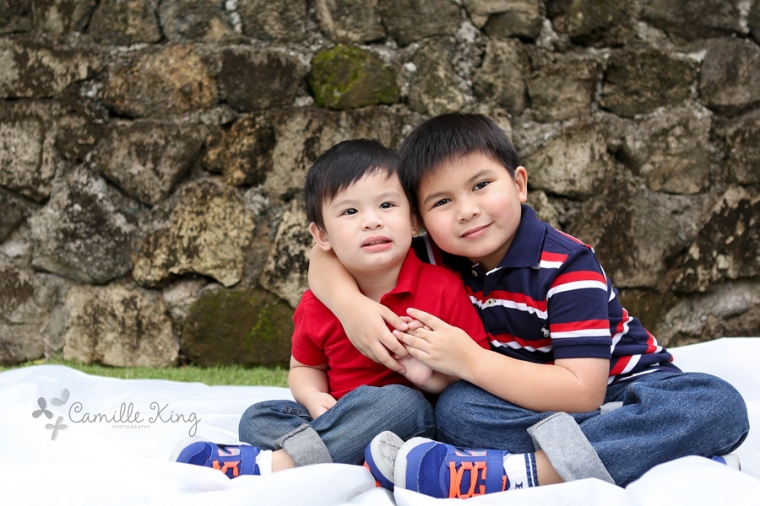 And this.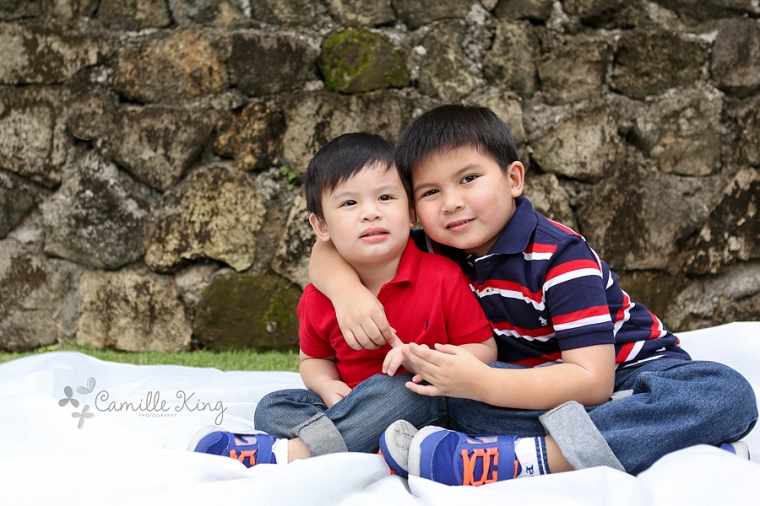 It should be illegal to be this cute.
I took photos of them individually. I think their mom was worried that I wouldn't get anything. Here is big brother, Santino.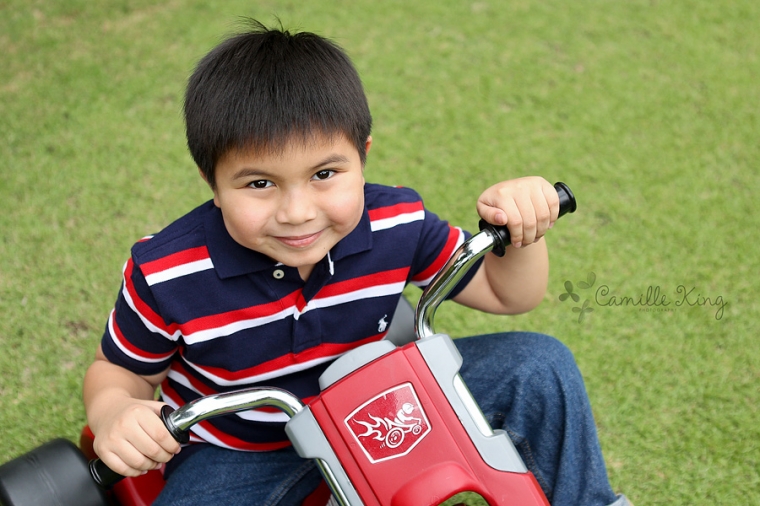 This is Rocco.





Another photo of the boys together.

Awww! Aren' they just the cutest?
Thanks, Paulyn for giving me the privilege of photographing your boys. I am sure you are really excited to see the rest of the photos. Expect an email from me soon containing the link to the photos.
Just a quick announcement. I am now accepting bookings for photo sessions for babies, kids and families. If you would like to schedule a session with me, just send me a message here . I will contact you for a pre-session consult since all photo sessions are customized. Photo sessions can be held at your home or other special location. Note however that I am only accepting a very limited number of sessions this year.