I love crafts and making things. I recently completed a crochet scarf for Sophia. I started the project in April and completed it in June. Ha! I forgot about it so it took me three months.  This project required only one kind of stitch (double crochet) but the color combination makes it interesting.
I am relearning how to read a crochet pattern. A pattern contains abbreviations. I get confused with the asterisk (which means repeat from until the next asterisk). Add a double asterisk and triple asterisk to the pattern and im more confused.
Sample instructions for one round of stitches:
Ch2. *1 dc in next 2 dc. 2 dc in each of next 2 dc. 1 dc in each of next 2dc. 1 sc in next sc. Rep from * around. Join with sl st to first dc. 54 sts.
And this is for a beginner.
Completing the scarf called for a celebration so I brought out the strobes (studio lights). Celebration = photos. It was a styled photo session with a winter theme.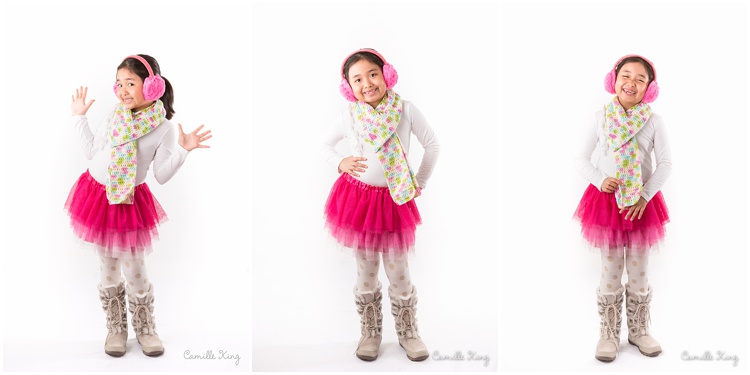 Last night, I received the supplies for my next project and I am so excited to start working on it. It is a bigger project this time but still from the easy category.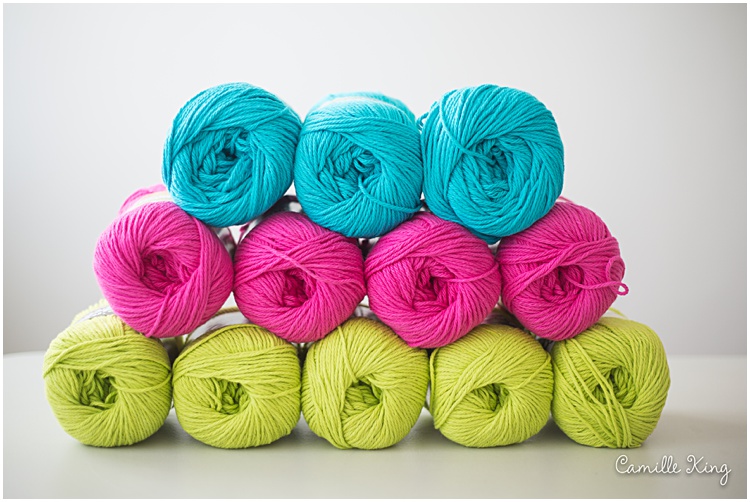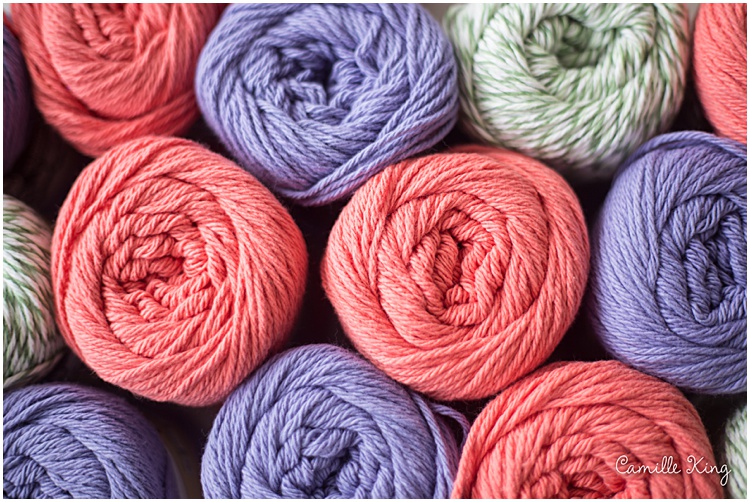 This container (called the yarn-tainer) looks like the Jellyace jar but it's for storing yarn and on the go crocheting/knitting. It has a hole with smooth grommet on the cover for yarn to pass through.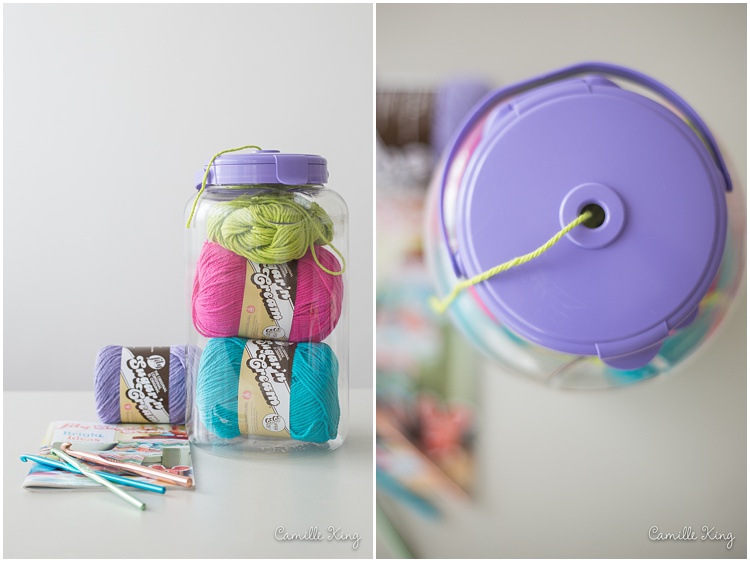 If you see someone in Starbucks with this container, that would most likely be me.