Yesterday was Holy Thursday and it was a craft day for us. I don't think we ever did Visita Iglesia. Don't judge! So anyway, Sophia and I hung out in my mom's awesome bedroom/craft room with the airconditioning on. I love my mom's room! Here is one portion of the craft area. That is my work area and chair. There are four work areas and chairs one for each of us (me, my mom, Sophia and my sister). 12 X 12 inch  scrapbook papers are stored in the left cabinet. On the right cabinet are washi tape, small stickers and ribbons. In the corner near the window are the dyes and ink for stamping. There are more storage areas in the other parts of the room but I didn't take photos yet because we dumped the mess there. I didn't open the cabinets by the windows. I think albums containing my mom's scrabook lay-outs are stored there.
Sophia and I worked on her mini travel album. We are going on a trip soon and my mom had an idea that Sophia should have a travel album to show highlights of the trip. The images will be from the Fuji Instax camera and she can place the photos in the album at the end of each day. We will snap  just one or two photos for the day since bulk of the photos will be coming from my big camera.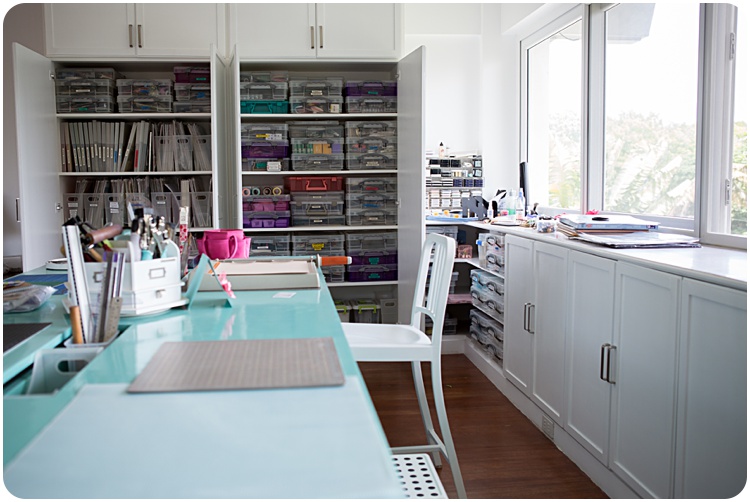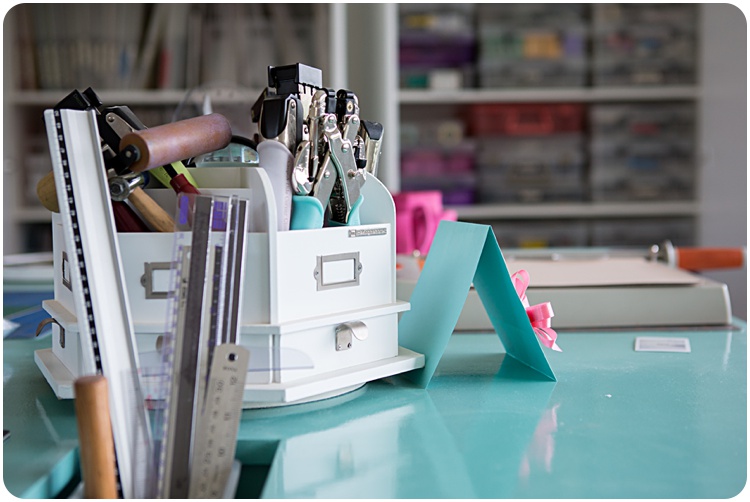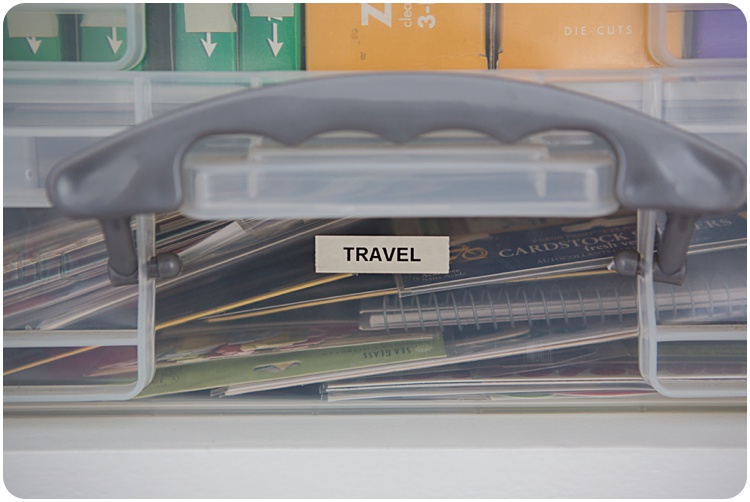 For the album, I cut 12″ X 12″ scrapbook paper into four 6″ X 6″ sized sheets. I used Tonic Studios 12 inch trimmer. I love this paper trimmer! It is very sharp and there is a safety guard so I won't accidentally cut my fingers off.

The result – these are the sheets for the album and the cover.

Sophia on my mom's bed. She found a point and shoot camera in the mess. She wasn't helping me yet.

I called her to paint the cover of the album white.

She posed for some pictures and checked out the ants eating on the ant poison. We have ants in some areas of the house.



We went for late lunch in Pancake house.

Then had coffee in Starbucks. I loved the textured wall in Starbucks so I had to take portraits.






Imagining that she is in Boracay. She has never been to Boracay but went to the beach several times. I have never been to Boracay too. Shhh!


Back home, crafting again. Her task was to paint the album cover, white.

But decided she wanted to sing Let it Go, rock and roll style. Silly girl.

My mom came to help Sophia.


While the paint was drying, Sophia danced to One Direction's, What Makes You Beautiful.


My mom joined the dancing but don't tell her I posted photos of her. Oh, I forgot that she reads my blog. I'm dead!



My mom got tired. Haha! Sophia was left with the dancing.

My mom started a new project.

Little girl wanted to help.




Then played with the Ipad again.

While I worked on her travel album.



She came to help for a while.

We completed the album but I will post a photo in another blog post since I am not saying yet where we're off to. We're all excited though!