Where did January and February go? I can't believe it is the first of March. February was a busy month as I joined a Food Narratives workshop over at Everythingbloom.com It was an intense food photography worksop that covered style and voice, camera gear, lighting, camera angles, story (storyboard and shot list), composition, props, food styling, post processing and assembling the visual story. All lessons included shooting assignments. I made it a point to submit assignments to receive feedback from the instructor. All these were covered in just three weeks.  Whew! And before this, I thought that food photography was having a camera, food and just snapping away.
For the final assignment, participants had to submit a series of food photos to complete a story. The photos should incorporate everything we learned in the workshop. For my story, I decided that my food hero will be my homemade chocolate cupcake.
This meant I had to prep, bake and style and photograph. It included pre-shoot work too – creating my storyboard, shot list, prop selection. Of course post shoot activities – post processing and laying out the story. I had to complete and submit the photos by the deadline. The pressure was on. To add to that, workshop participants were so creative  with food styling and skilled in photography. This thought really pushed me but I made sure that the photos would be my voice, my story.
These are the final images I submitted.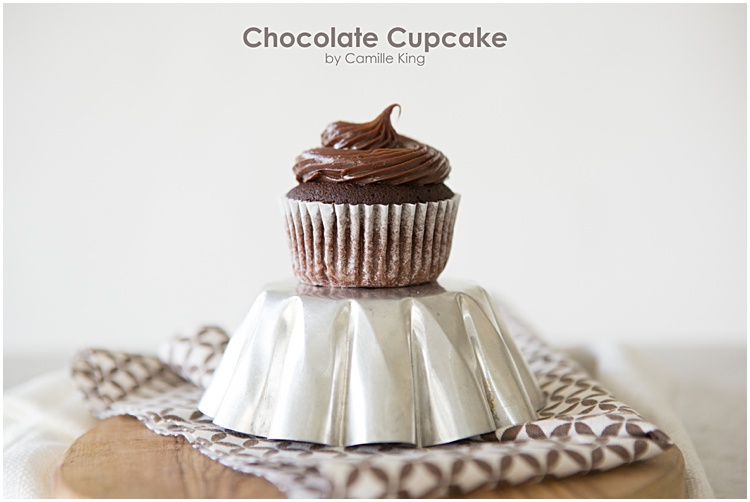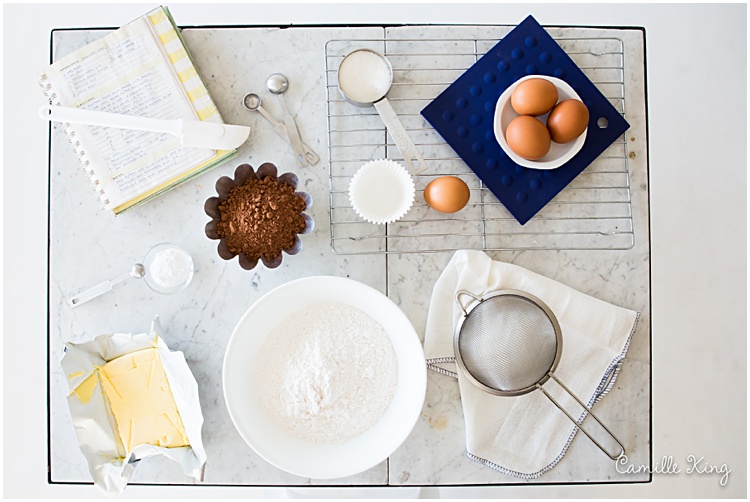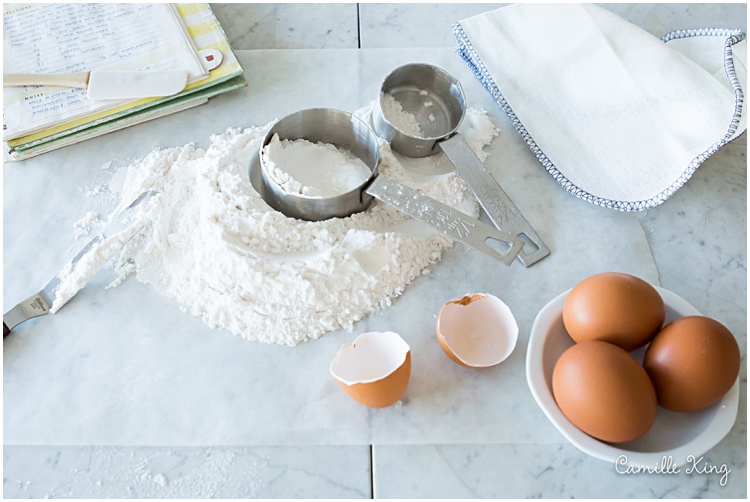 I received good feedback from the instructor. More important, I learned so much and gained so much information. I am so glad I joined this workshop as I was hesitant at first.
For my chocolate cupcake recipe, just use the recipe at the back of the Hershey's cocoa can.