For this month's blog circle, the group practiced photographing subjects using broad light. It is a lighting style where the main light source illuminates the portion of the face closest to the camera. The nose is away from the light source. It is a directional lighting style where the shadow side of the face is is farthest from the camera. This type of lighting flattens reduces blemishes in the highlight (brighter side) side of the face however, it makes the face appear larger. This is ideal for people with thin faces (and they would like to appear larger) and for men (who would like to appear larger). If you want the subject's face to appear narrower, use the short lighting style which you can find here.
Note that in photography, it is best to avoid flat lighting (subject is it from the front) because it flattens out the subject's features. The subject will not have shape or dimension.
After reading my post, be sure to head over to Cold Spring, Minnesota photographer, Heidi Howard's blog to see her images that use broad light here.
Here are the images I shot that use broad light. Main light source is the window, camera left. I positioned Sophia so that her nose is away from the light source. See it?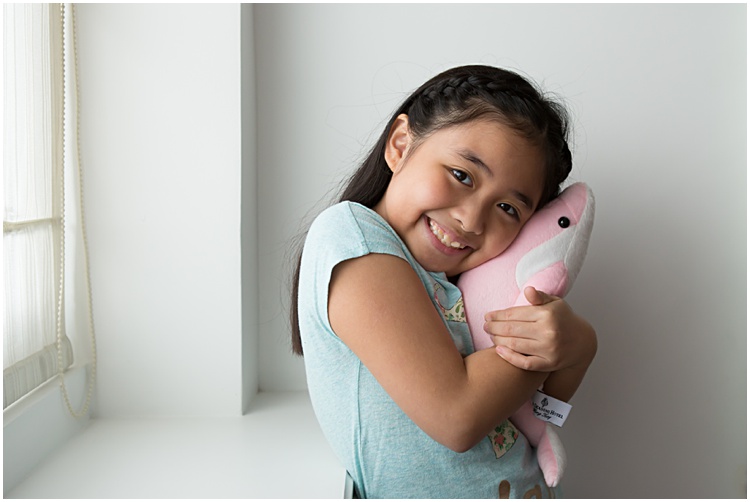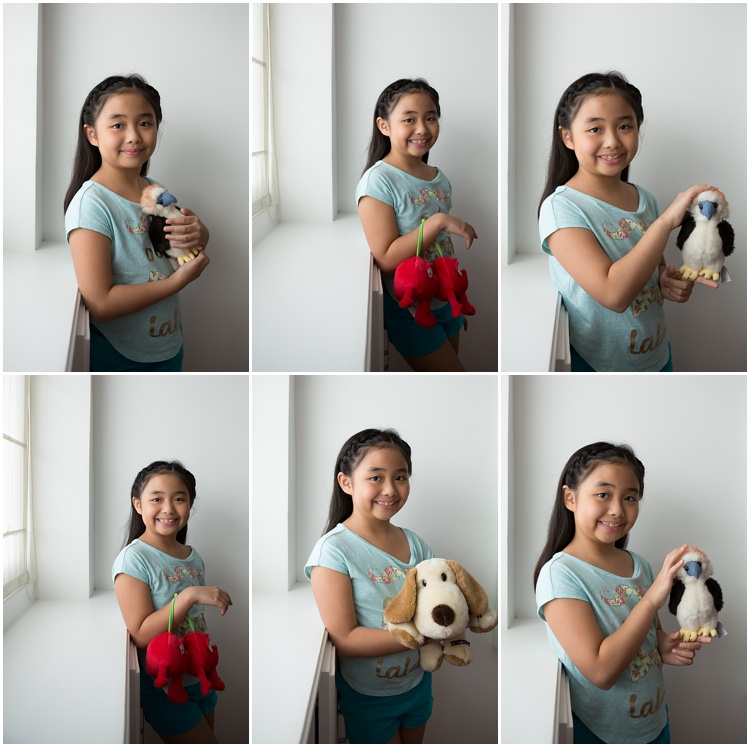 I just wanted to show the difference between broad light and short light. The photo on the left uses broad light and the image on the right uses short light. Try it out yourself to find out which works better for you (you may use a smartphone camera).