I took Sophia bowling on Friday. I used my mom's Panasonic Lumix point and shoot camera for these photos. I used it on manual mode though and not auto. I didn't want to take my Canon MarkIII because I won't be able to play bowling and guard the camera with my life. Sophia and I took turns holding the Lumix camera so it won't be stolen. We never leave anything of value unattended. I didn't even bring a bag.
I had some difficulties with the point and shoot since I wasn't familiar with the controls. ISO would only go up to 3200. But the best camera is the one you have with you so might as well make the most of it.
Here are scenes from our bowling activity.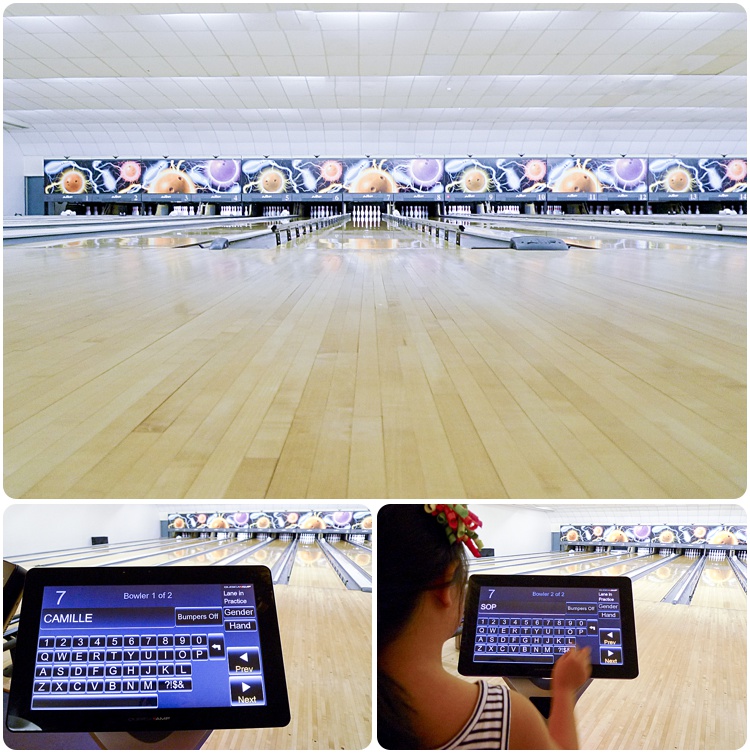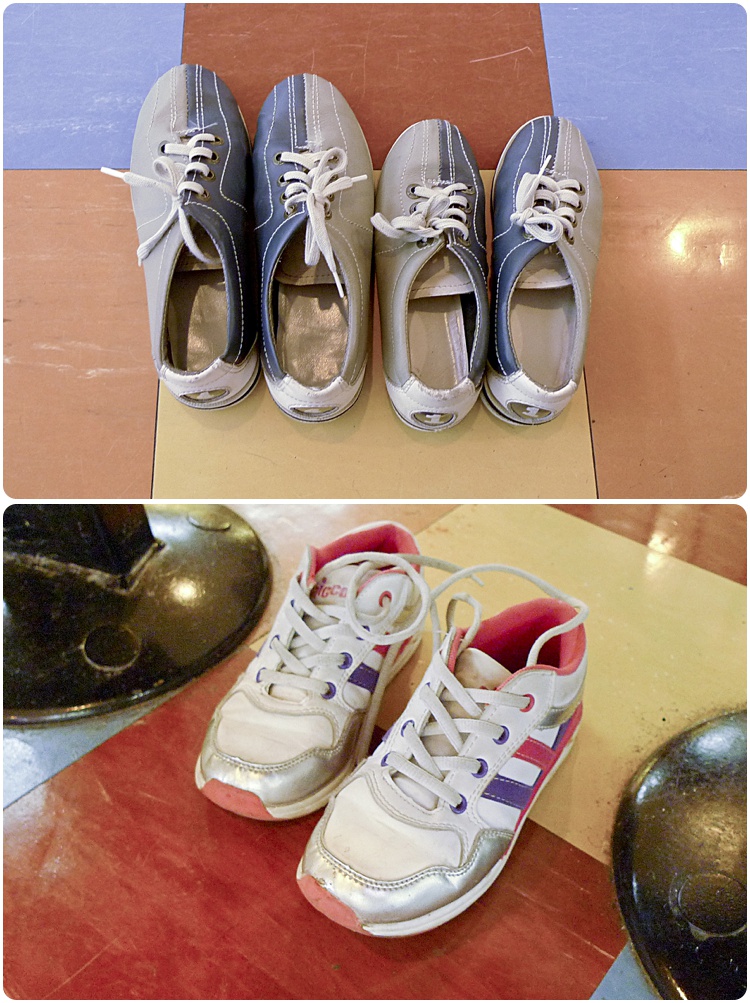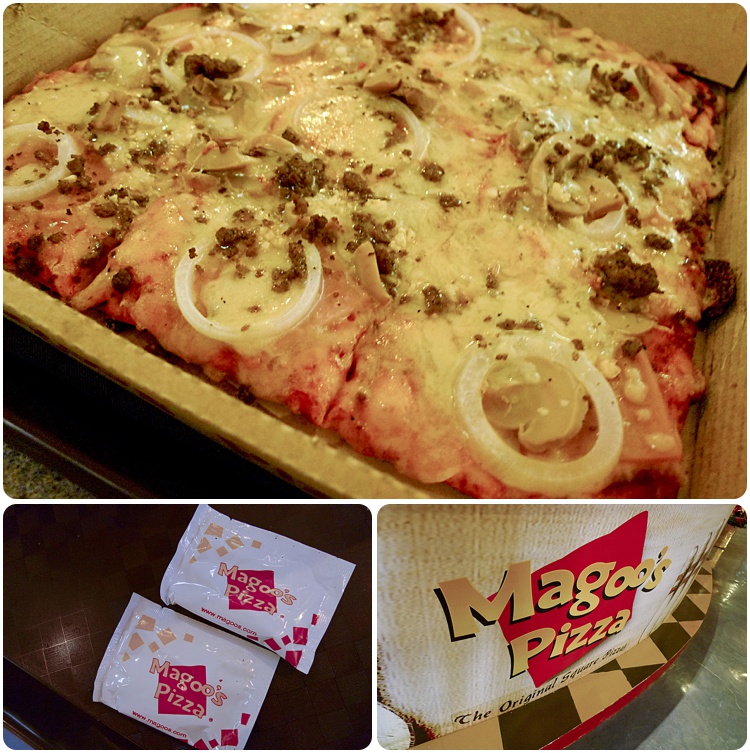 We bumped into my cousin, Precious and that is her with Sophia in the second the last photo.
It was Sophia's first time to play bowling and she had so much fun! I was relieved that the ball did not fall on anyone's foot. We played three games so my right arm was sore the next day.