Day 2 in Baguio. We visited the Dominican Heritage Hill and Nature Park and Ben Cab Museum.
Diplomat Heritage Hill was built by the Dominicans as a vacation house and monastery in 1911. It became a refugee centre for priests and nuns in the 1940s and then a hotel in the 1970s. It is now abandoned and owned by the government. There are stories that this place is haunted.
I could see that this was once a very beautiful property.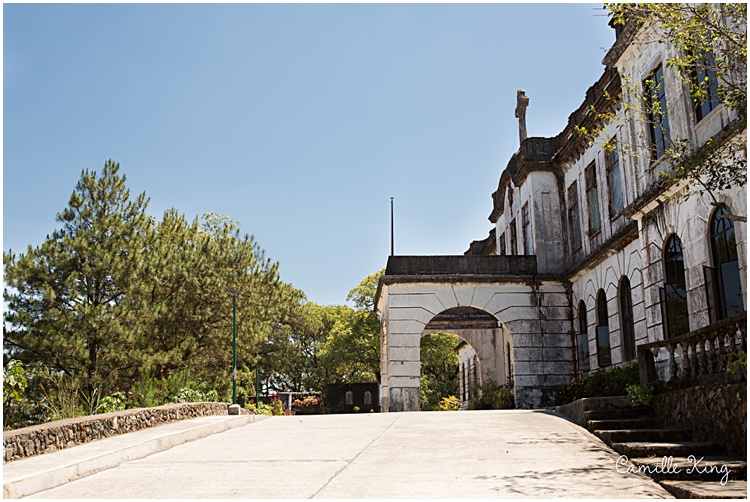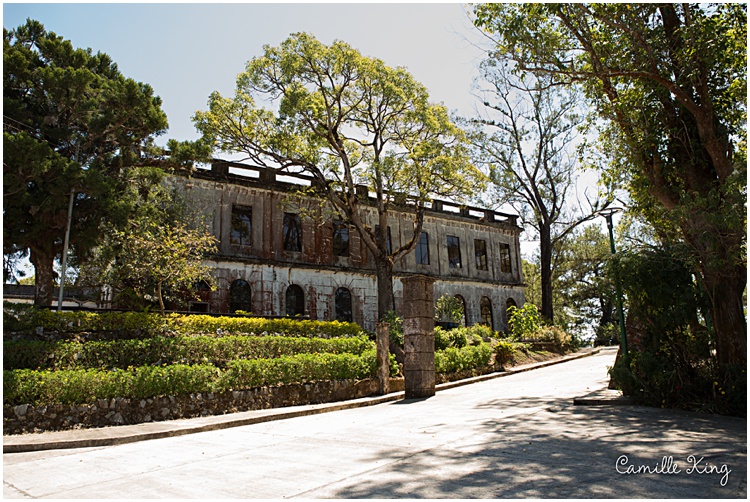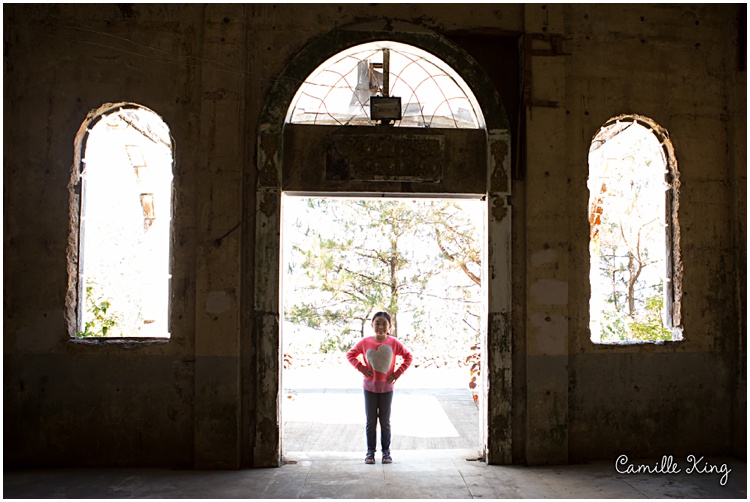 Some photos taken at the BenCab museum.